What pension can people receive who have not contributed for 15 years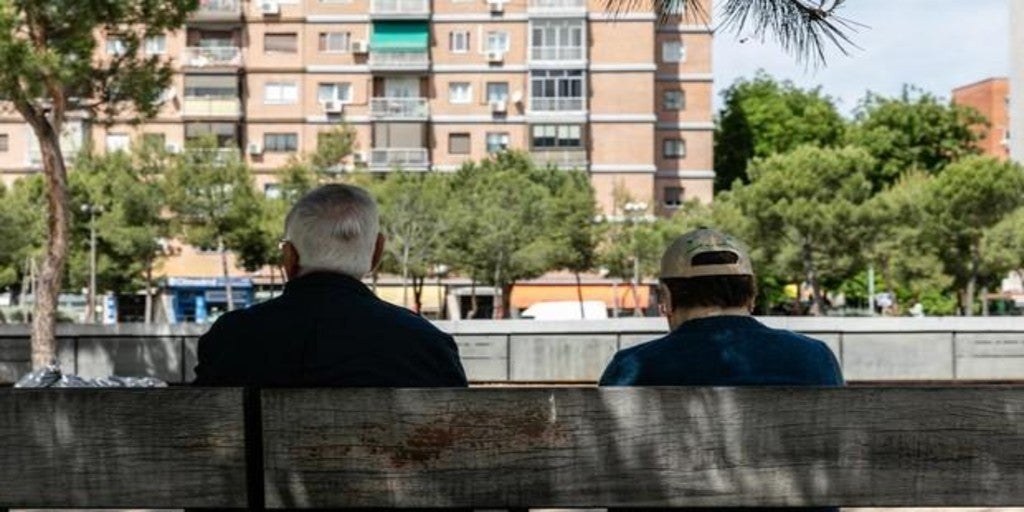 Updated:
Keep

Is it possible that workers who have not contributed for 15 years can collect a pension? The answer is yes, although some requirements must be met. The first of all and the most logical is to prove that the minimum quoted period is not reached, and the second most important is to have 65 years or older.
Another aspect to take into account is to accredit the residence in the Spanish territory for at least 10 years out of 16 consecutively. Likewise, 5,639.20 euros per year may not be exceeded, although things change if there is coexistence with second-degree relatives.
In the case of living with only one spouse or relatives up to the second degree, the limit rises to 9,586.64 euros, 13,534.08 for those with three members and 17,481.52 for units of four people or more.
Yes there are parents or children Within the cohabitants, the limits go to 23,966.60 euros for two people, 33,835.20 for three and 42,703.80 for those with four members.
What are the amounts of these pensions
In general, the amount of non-contributory pensions for people who do not reach 15 years of contributions is 402.80 euros per month or 5,639.20 euros per year.
The minimum, 25%, to which you can opt is 100.70 euros per month and 1,409.80 per year. Thus, if there are two members, the monthly amount will be 342.38 or 4,793.32 per year, and 322.24 euros per month or 4,511.36 per year for units with three or more members.