What is the UWB protocol with which Samsung will revolutionize wireless communication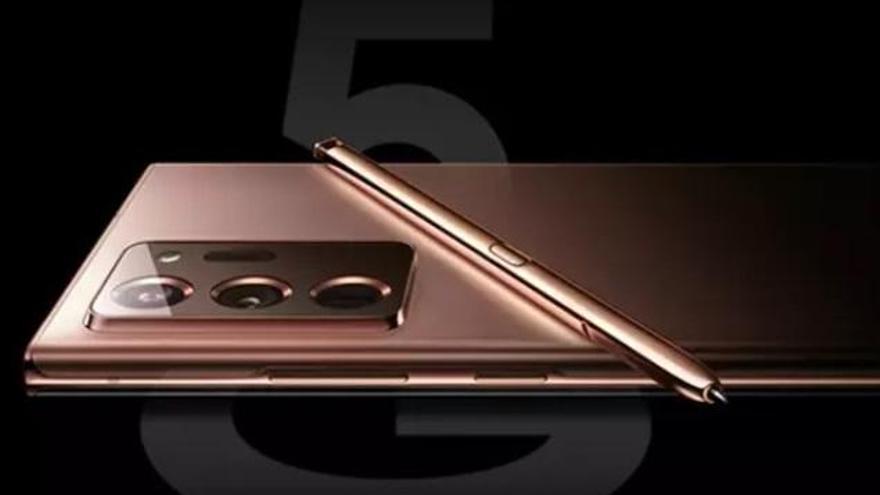 Ultra-broadband (UWB) is a short-range wireless communication protocol that Samsung introduced with Galaxy Note20 Ultra and that the company expects to be technology that "changes the game" as did WiFi and Bluetooth connectivity.
Samsung introduced in Galaxy Note20 Ultra UWB, a short-range wireless communication protocol that operates via radio waves at very high frequencies. As he explains in an editorial, UWB enhances spatial awareness with great precision and enables connect devices seamlessly. For this reason, the company believes that it is one of those technologies that "change the game" of wireless communication, as has happened previously with WiFi and Bluetooth.
Consequently, it is accelerating the adoption and implementation of UWB in all ecosystems. In 2018 the company established a working group to implement it in its products, and created, together with NXP and HID Global, the FiRa Consortium to promote the adoption of UWB in technologies of access, location and connection control between devices.
The new protocol is complemented by Nearby Share to share files with other users Android instantly. It also enhances the SmartThings Find feature found on the Galaxy Note20 Ultra and Z Fold2, which generates an augmented reality screen with information on the location, direction and distance of other Galaxy devices.
Likewise, will allow you to dispense with physical keys, which will make the Galaxy device able to unlock the front door of the home, office or car with a digital key solution.