What is the series that has ousted 'The Squid Game' in the United States?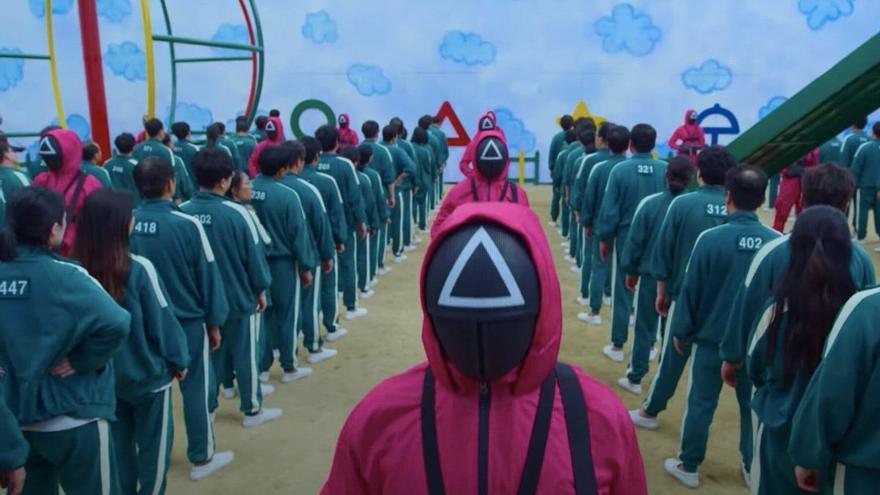 'The squid game' It is the series of the moment and there is no doubt about that. This is the original fiction of Netflix most viewed with 111 million viewers who have seen some part of the series, as the platform measures its audiences.
However, in USA his reign has come to an end (for now). The Korean series has been ousted from the first position after 24 days at number one, an achievement that, however, does not reach the 29 days of 'Ginny and Georgia'. The culprit that the hegemony that is lasting in other countries has been broken is none other than 'You'.
Netflix premiered the third season of 'You' last Friday and since then it was placed in the first position of the most viewed, which is striking because it is not a mass phenomenon (a priori) like 'The Squid Game'. Nevertheless, everything seems to indicate that the series starring Penn Badgley and Victoria Pedretti it could be.