what is the price, who can be accommodated and how long does it last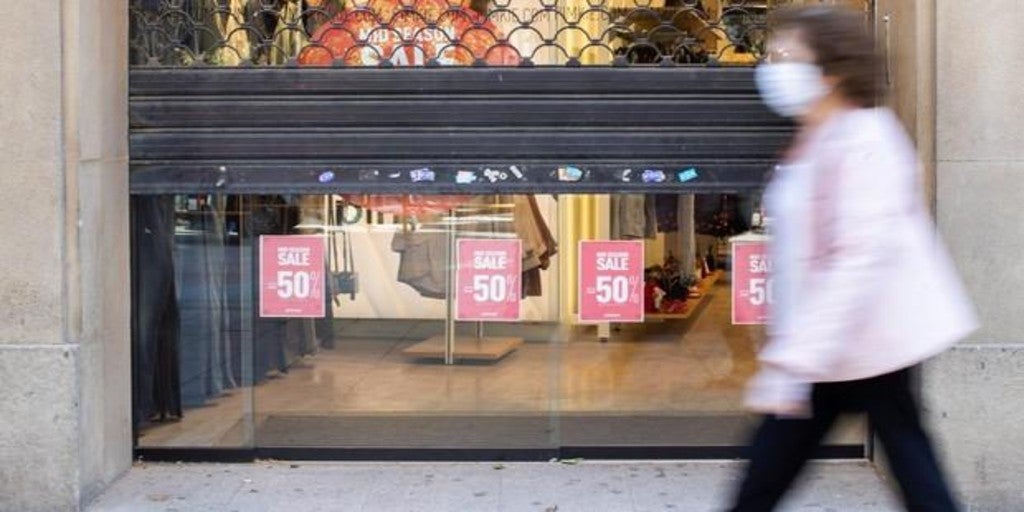 Updated:
Keep

The flat rate for freelancers It is a measure that helps the first workers to register and contribute in this way during the first year. It began in 2013 with a monthly fee of 50 euros, although from this 2021 60 are paid. In this way, a bonus of 80% is given during the first 12 months, which allows not to pay the minimum established in 286'15 euros.
At this time, it is necessary to differentiate between up to three different sections for the flat rate:
–First 12 months: the fee to be paid is 60 euros. The bonus that is made is 80% based on the minimum 283'30 euros.
–From month 13 to 18: the bonus is 50%, so the monthly payment remains at 143'10 euros.
–Month 19 to 24: fee of 200'30 euros, with a 30% discount.
For those self-employed who are registered in municipalities with less than 5,000 inhabitants there will also be bonuses, in which two can be highlighted: the first two years a discount of 80%; from 24 months to 36 it will be 30%, for men under 30 years of age and women of 35 years of age. The fee will be 200'30 euros.
Who can benefit from the flat rate for freelancers
To qualify for these discounts it is necessary become self-employed for the first time and not have been in the last two years from the start date of discharge. What if you were already in the past? It can be repeated, although three years will have to pass in between for it. In addition, there is a last assumption and it is not belonging to the special regime for autonomous relatives.
In the case of the inhabitants of municipalities with less than 5,000 inhabitants, they must be registered in said municipality and practice the profession in the same place.
Corporate self-employed
Since 2020, the corporate self-employed they can also take advantage of the flat rate. This type of worker is covered by the rate of 1,214'10 euros. Thus, the reduced fee it stays around 85 euros during the first 12 months.
After the first year, other periods of months will be taken into account. From 12 to 18 there will be a 50% reduction; from 18 to 24 the reduction is 30%, and finally from 24 to 36 it is 30% for self-employed persons under 30 years of age, and for women it is extended to 35 years.