What is the new Mercadona opening hours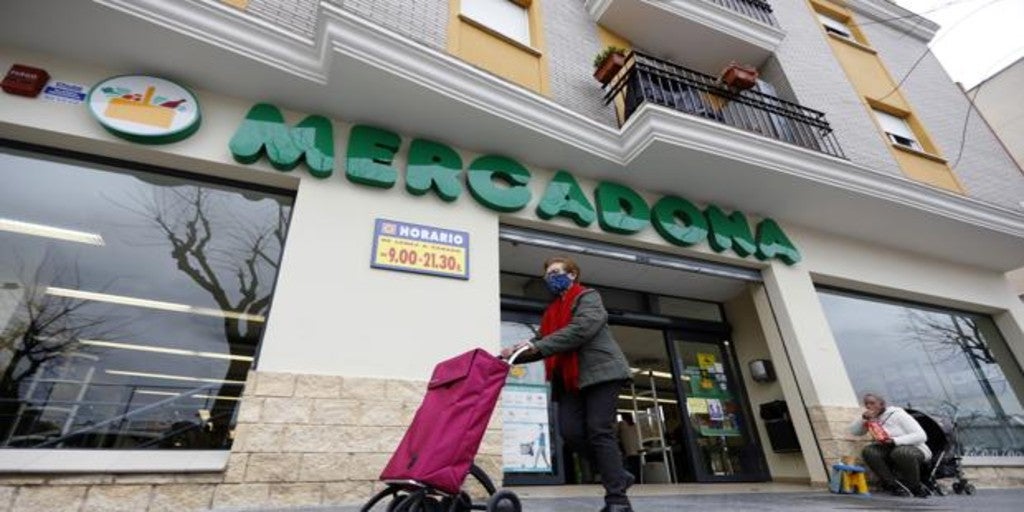 Updated:
Keep

Mercadona has started the return of September with a new schedule. Valencian supermarkets will have the winter one, which runs from 9 in the morning to 9:30 at night.
This new schedule will affect the 1,654 stores throughout Spain, including 14 Portugal. Throughout the summer, Mercadona has been with the summer schedule, which ran from 9 in the morning until 10 p.m.
This started from June 28 and has been maintained until August 30, at which time it has changed to give entry to winter. Thus, this new schedule will remain until June 28, 2022. Mercadona will continue unopened on Sundays.
Also, holidays in which Mercadona will be closed correspond to the October 12 ° (Hispanic Heritage Day), 6th of December (Day of the constitution), December 8 (Immaculate Day), December 25th (Christmas) and January 6th (Kings).
Regarding the holidays of each autonomous community Mercadona will also remain closed. However, to make sure of the schedules it is advisable to visit the website.