What is the municipal capital gains tax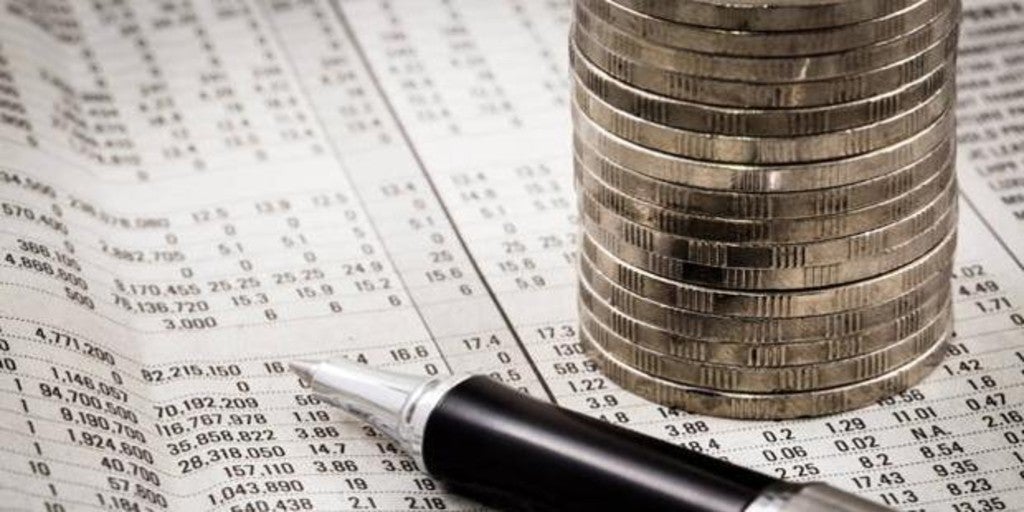 Updated:
Keep

The constitutional Court has annulled the municipal capital gains tax, a tax rate that allowed municipalities an average collection of
€ 4 billion.
The judgment explains that the annulment has to do with establishing an objective method of determining the taxable base of the tax on the Increase in the Value of Urban Land (official name of the tax) that always determines an increase in value, regardless of whether it has existed.
But what is the capital gains tax? It is a tribute that changes the value of urban land every time it is acquired until it is sold or transmitted, for example through inheritances.
The tax was delegated to the municipal administrations. The municipalities were in charge of applying it, although they had to adhere to some guidelines such as maintaining the coefficients set by the State and that take into account the age of a maximum of 20 years. Thus, from one to five years it is 3.7%, up to 10 years it is 3.5%, up to 15 it is 3.2 and in the 20s it is a maximum 3%. The consistories could not raise those percentages.
Another of the rules that they had to follow is not to exceed the maximum percentage of the tribute, 30%.
Thus, the capital gain was paid in the vfloor entrances, with the seller assuming the tax; in the inheritances it was the beneficiaries who had to pay it and finally in the donations, which was also assumed by the receivers.