What is the minimum amount to pay by card according to the law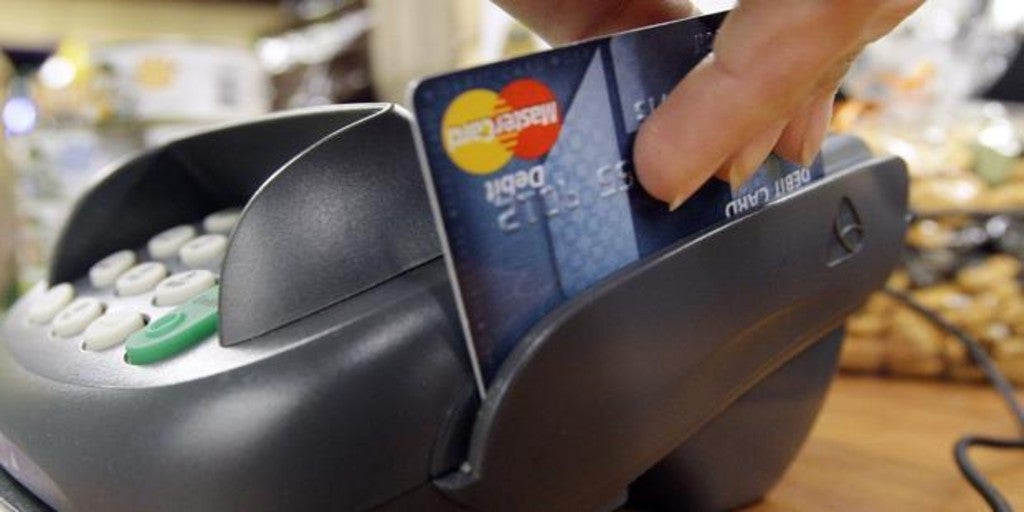 Updated:
Keep

Payment methods have changed over time. From coins and paper, it has practically become electronic payments, which thanks to technology have been possible. It is not uncommon to see how they are used today mobile phones or Smart Watches to make purchases.
Therefore, the consumer has the right to know if it is possible to carry out all card payments and in all shops. The answer is yes, but there are conditions. Landlords may require a minimum amount, something that is completely legal.
And what is the minimum amount they can claim? In reality, each business can set the rate it sees fit, as long as the customer is informed in a visible way, for example through a poster.
On the other hand, there is an exception that is included in Royal Decree Law 19/2018, of November 23, which says that when a payment is greater than 30 euros the establishment has to give other options to those of the cash payment, so the minimum threshold is established in that amount.
In addition, it is necessary to know that businesses are not obliged to pay with a card by regulations, except those in which it is specified that this is the case, as is the case with the taxi sector in some cities according to the OCU.
On the other hand, there are commissions for charging by card. This is not allowed in Spain since 2014, with Royal Decree Law 8/2014, so it is not possible to make these charges to the client. And in the event that it occurs, it will be possible to claim.