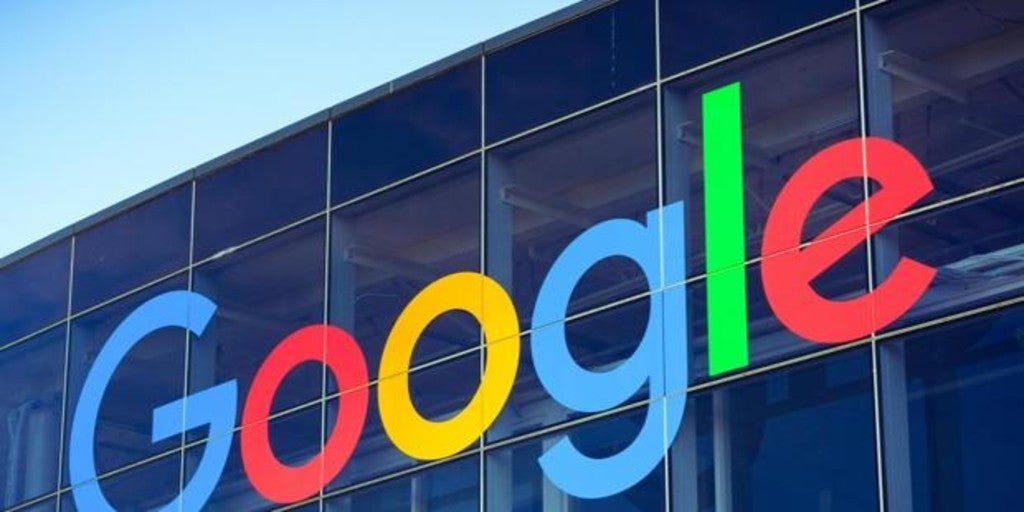 Updated:
Keep

The Google rate is a tax intended for digital companies proposed by the European Union and that taxes the billing of large technology companies with 3%. In this way, entities such as Google, Facebook, Amazon, Apple or Netflix they would have to pay taxes in the countries in which they sell their products and not only in the tax domicile they have.
France was the pioneer country with this tax, and it is present in others in the EU such as Italy and also outside as in the UK, although in this country it taxes it at 2%.
On Spain, this tax was approved last year and aims to raise close to one billion euros. This version applies to technology companies with worldwide turnover of more than 750 million euros and with revenues in our country of more than 3,000 million euros. Also, his official name is the Tax on Certain Digital Services.
The rate will be 3% and it will attack online advertising services, online intermediation services and the sale of data generated by the user during their activity, as well as the sale of metadata.
This rate has faced USA with some European countries for affecting the accounts of their companies. For example, the latest measurements of the Joe Biden Government include tariffs on exports such as shellfish, bags and shoes, in the
that will be affected among other countries Spain.
At the moment, these new tariffs have been suspended for a period of 180 days, for international tax negotiations within the framework of the OECD.
The so-called Google rate will not directly affect the consumer. There will be no extra expenses, although there are already some companies like Amazon that announced that they will begin to reverberate
the tax on 9,000 Spanish SMEs.