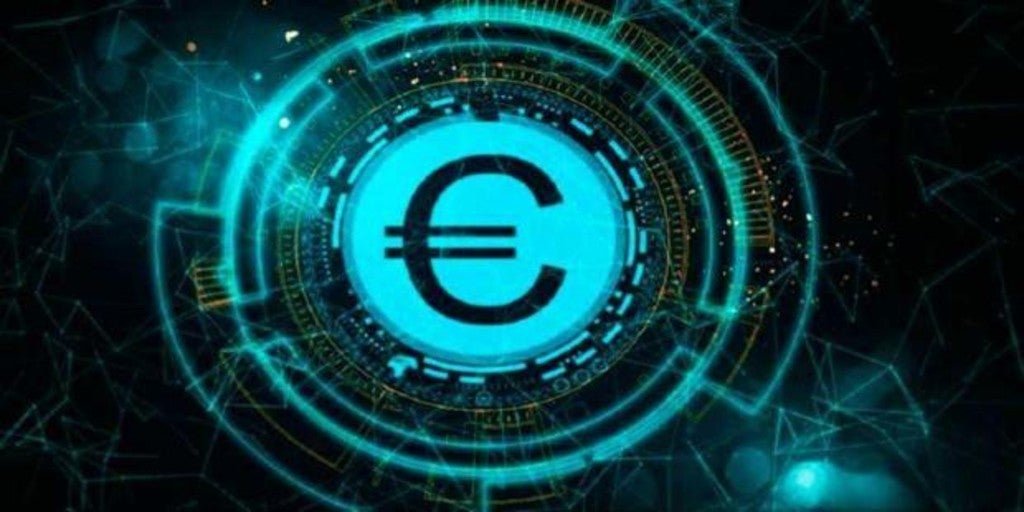 Updated:
Keep

The European Central Bank has in mind the creation of digital euro, a coin in electronic format, issued by the Eurosystem (ECB and national central banks) that all citizens of the European Union can use.
The plan is for it to be a complement to cash and that it does not replace it, so that there is an alternative payment method. Among the advantages pointed out by the ECB for the use of this digital currency is avoiding dependence on digital payments controlled from outside the euro zone.
Therefore, there are established a series of guidelines for the use of the digital euro such as ease of access, robustness, security, efficiency, confidentiality, as well as compliance with legislation.
What the ECB emphasizes is that the digital euro it wouldn't work like a cryptocurrency, since this modality is not the responsibility of the central bank. The main reason why they do not use it is because of the sudden change in their prices, which makes their payment method difficult, in addition to not being endorsed by any public institution.
This digital currency still does not have an implantation date. They began to talk about it last October of last year and it was confirmed that in the middle of this year there would be a date to launch the project.