What is the difference between the 'covid passport' and the vaccination certificate?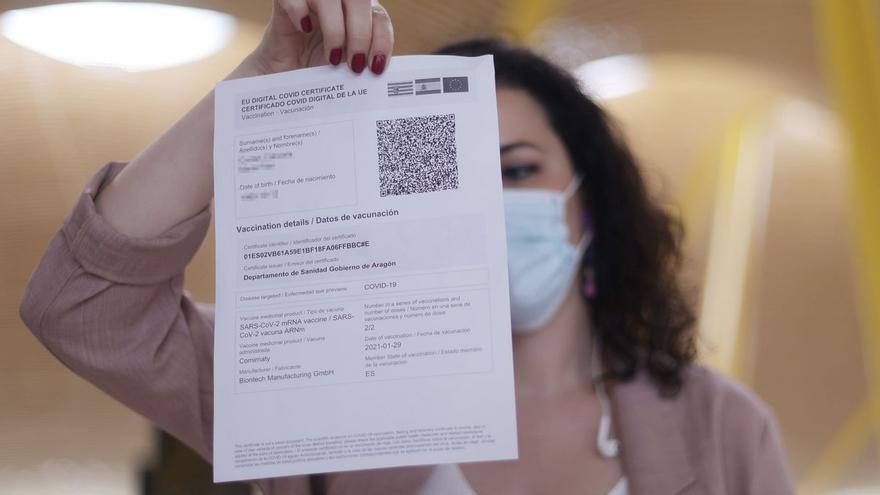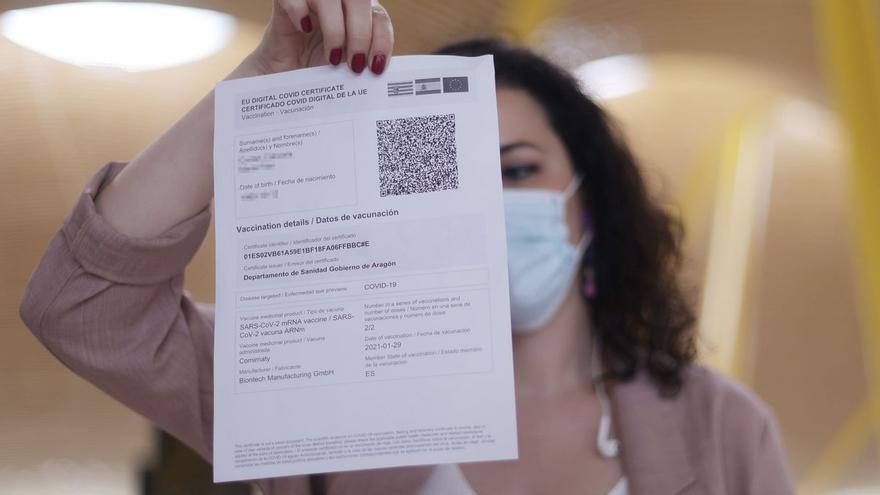 Vaccination against Covid-19 has caused many doubts among the population, especially when it comes to documents and certificates. Since July 1, the european covid passport, there is confusion about what it is, what it is used for and how it differs from the vaccination certificate.
In addition, some Autonomous Communities have raised the possibility of ask for the covid passport to access or make use of facilities such as bars or restaurants to ensure that there is no risk of contagion or that, at least, it is minimal.
However, the Minister of Territorial Policy and spokesperson for the government, Isabel Rodriguez, For the moment, he ruled out studying a formula to make it necessary to have the Covid-19 Certificate. So you can request the covid passport with the new app.
Definitely, What is the difference between the 'covid passport' and the vaccination certificate?
What is the covid passport?
Is a digital accreditation endorsed by the Ministry of Health and Brussels, which entered into force on July 1 and that allows EU citizens to travel freely in Europe. This means that wherever you go, you will not have to do a PCR or go through a quarantine. It is a free certificate that is issued in Spanish and English where it indicates if you have the complete vaccination schedule or if you only have one vaccine. It also shows if a person has a negative PCR and if they have recovered from the disease in the last 6 months. This passport depends on the European Union.
What is the vaccination certificate?
It is a certificate that issued by the health authorities of each country as soon as you have received the complete vaccination schedule. Anyone who has this certificate can enter Spain without restrictions.
What differentiates them?
The vaccination certificate It is only for those who have received the complete guideline and the covid passport accredit your situation regarding the virus, which can be both with negative PCR, as with complete vaccination or a dose or having passed the disease.