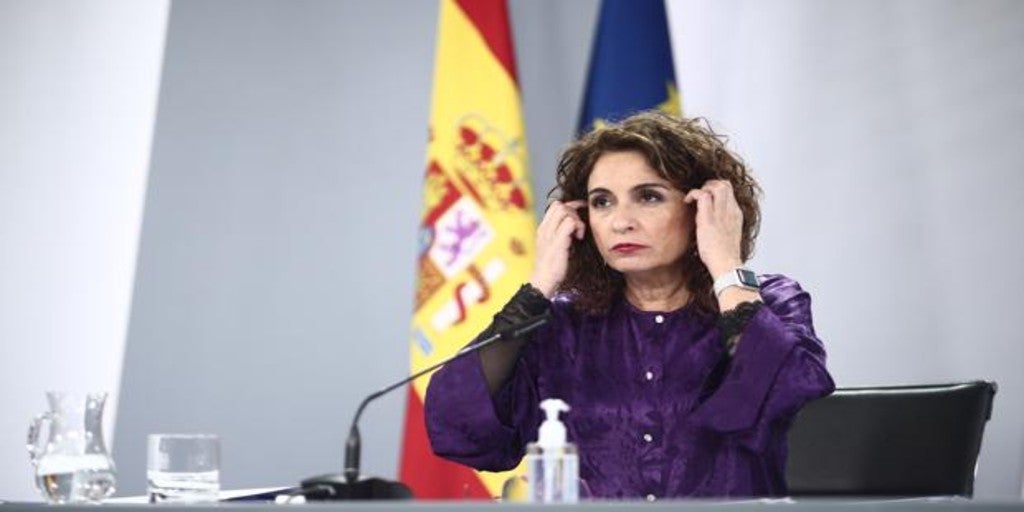 Updated:
Keep

The Court of Justice of the European Union has ruled in favor of European Comission on the sanctioning system of the model 720 of Treasury. This court ratifies what the Commission stated a few months ago about this model, which it considered "extremely disproportionate" and contrary to European regulations on the free movement of capital.
Although the resolution agrees with the European Commission, it does not revoke the Treasury model, but it does force them to change the sanctions regime, that is, to reduce the fines. In addition, the ruling opens the door for many taxpayers can claim, which would lead to a millionaire cost for the State.
But what is the 720 model? This is the one that requires citizens to report on goods abroad.
It establishes fines that can reach up to 150% in the event that it is presented after the deadline before the Tax agency.
The measure was promoted by the former Minister of Finance, Christopher Montoro during the stage of the Government of the Popular Party of Mariano Rajoy Brey.
Within the norm, which at first was merely informative, but which has later become a source of income for the State, sanctions of 5,000 euros are foreseen for each data that has not been declared, with a minimum of 10,000 euros.
In the event that it has been declared but it has been done after the deadline, the fines in that case will be 100 euros for each piece of information provided, with a minimum of 1,500.
In 2015, Brussels warned Spain of the illegality of model 720, but neither the Rajoy government nor the current one Pedro Sanchez They have done nothing to change it. Now, the CJEU forces the Treasury to lower the sanctions.
According to data from the Tax Agency, since the entry into force in 2013 of the model 720 More than 5,000 sanctions have been imposed on taxpayers, putting more than 156,000 million euros of assets under control by the Treasury.