What is Marcelo Luján reading? | Babelia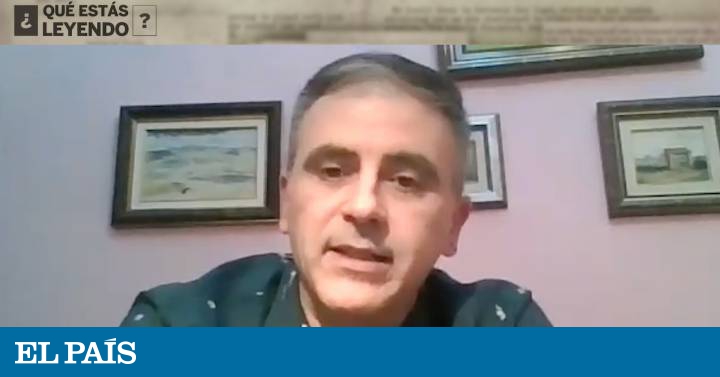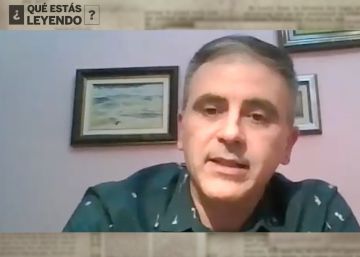 Marcelo Luján (Buenos Aires, 1973) has won the Ribera del Duero award with The clarity (Foam Pages). The author of Subsoil (Page break) comments on the set of stories that have earned him the award and recommends:
- Complete stories by Flannery O`Connor (Lumen or pocket editions).
- 27 ways to fall in love, Santigo Craig (Factotum).
- Mrs. Red, Antonio Ortuño (Foam Pages).
- The big notebook, Exhausts Kristof (The Aleph o Claus and Lucas, in Libros del Asteroide, which includes the trilogy of which it is part).