What is IRPH and revolving credits?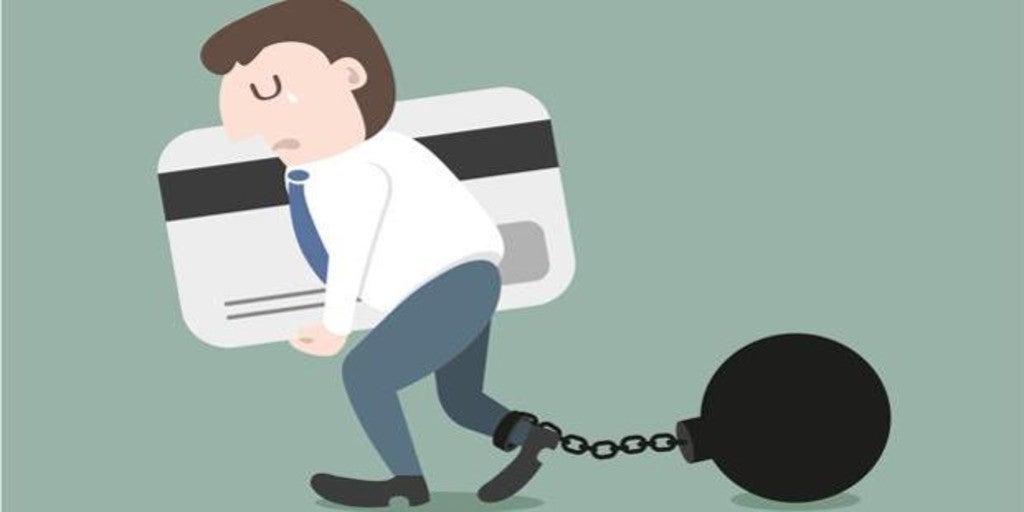 Updated:
save

Justice returns to judge the commercial practices of Spanish banks. After the scandal of preferred shares and the legal mess of land clauses and mortgage expenses, the courts will decide in two opinions that will be issued between today and next Wednesday if the sale of revolving credit cards and mortgages referred to IRPH was made or not with usury, lack of transparency and abusiveness. But what exactly are these two issues?
What is the IRPH index?
The IRPH or Mortgage Loan Reference Index was officially prepared by the Bank of Spain and is the second most used by mortgaged in Spain, behind the Euribor. As iAhorro experts remember, it is calculated by making an average of the interest charged by banks where mortgage expenses are included in loans for more than three years. The customer can expect to pay 2,000 euros more on average per year than a person who has their mortgage referenced to the Euribor.
From iSaving they emphasize that the use of IRPH is legal and that the problem lies in the procedure followed by the entities during its commercialization. «What is in doubt is the transparency in its commercialization since the index is legal», they stress in the portal.
The judicial conflict arose as a result of a lawsuit against Bankia in 2018 for a mortgage of 132,222.66 euros signed in 2001 with an IRPH interest rate of more than 0.25 points whose loan was more expensive between 18,000 and 21,000 euros. The resolution of the case was taken by the Court of First Instance of Barcelona to the CJEU.
For its part, The OCU estimates that customers who contracted a loan linked to this index have paid around 1,200 euros per year more than with the Euribor. In this sense, the OCU calculates that a loan of 150,000 euros signed in 2016 and referenced to IRPH plus 0.25%, would result in a sum of installments paid of 123,854 euros and that it would have an outstanding capital of 88,170 euros .
If this loan had been referenced to the Euribor and with the same differential, the total installments paid would be 103,985 euros and would be subtracted to return 79,513 euros. Therefore, with the loan referenced to IRPH, more than 28,525 euros have been paid.
What are revolving cards?
Fast money, to be returned in convenient terms and with hardly any concession requirements are the claims of the revolving cards before those who have succumbed thousands of customers in Spain. But after these apparently favorable conditions, which are difficult to resist, high interests and a credit return system are hidden that makes it a life imprisonment.
These plastics, which are a special type of credit card, allow the user to access almost immediately an amount of money, 6,000 euros for example, to make purchases and Defer your return in installments. The borrower has two options: choose a fixed monthly fee, whose minimum is around 20 euros per month, or choose what percentage of the outstanding balance you want to pay back each month.
By choosing the fee they want to pay monthly, consumers have the feeling that they can take it, but really with that low amount they are leaving part of unpaid interest and hardly amortize capital, so that what they do not pay each month is included again in the outstanding debt giving rise to new interests.
"It is a constant recapitalization of those interests, which creates a kind of spiral of extra cost and you never finish paying the loan," he warns Patricia Suarez, president of the Association of Financial Users (Asufin). And he gives an example: if for a debt of 1,000 euros and an interest rate of 25.61% 25 euros are paid monthly, and without adding any purchase that increases the debt, it would take up to six years and 10 months to return the requested amount, having paid 1,031.90 euros in interest, that is, the same amount owed.
"If a low fee is chosen, the result is what we call" the eternal payment. " You never finish paying because you don't start paying off, "he says Pedro Javaloyes, director of the Family Financing Observatory of the Banking Products Negotiating Agency.
According to the figures handled by the independent credit intermediation firm, the specific weight of revolving cards in the total debts for consumer credit of those requesting a debt grouping operation has only increased: 11% in 2017 ; 14% in 2018; and 21% in 2019. And they give one reason: the ease to get them. The average amount of what is owed on revolving cards for refinancing cases has risen from 5,000 euros in 2018 to 7,500 euros in 2019. "It is not hyperrelevant in the set of debt that is refinanced, which is usually much higher because it includes the mortgage on housing, but it is the chapter that has grown more by itself," they explain from the Negotiating Agency.