What is hiding in the dark internet?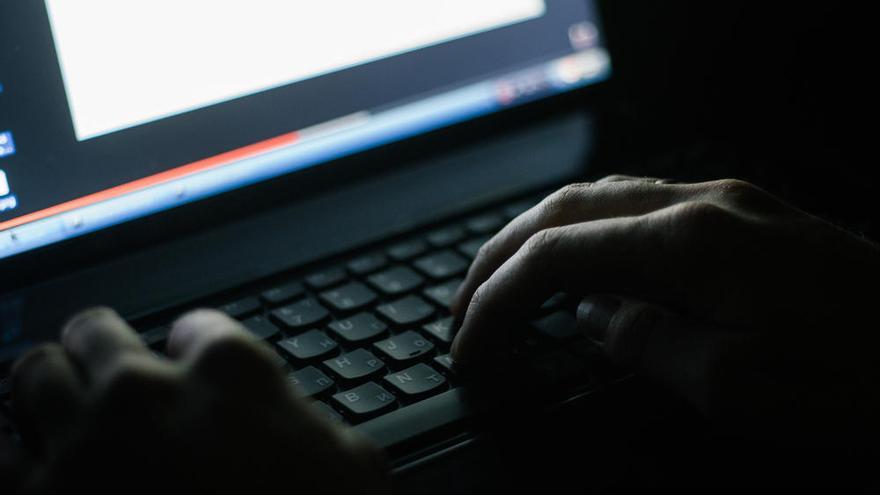 How much does the data cost in the 'dark internet'? Shelter from numerous criminal activities and accessible in most cases through specific applications and browsers, the 'Darkweb'allows you to get a medical history for less than the cost of a coffee.
OR the details of a scanned credit card or passport for 5 euros; those of a driving license for 4 euros; those of a bank account between 1 and 10 percent of its value; and those of an account of 'PayPal'between 40 and 400 euros.
But not everything that circulates on the 'hidden internet' – also known as' 'deep' or 'invisible' – is illegal, since many users or companies resort to this type of network simply to try to preserve your identity and their data and many people are sheltered in them in environments or countries where censorship and control prevail.
The multinational specialized in cybersecurity Kaspersky has analyzed the offers that are active in various forums or international markets and has verified that access to personal data may have "exit prices" that do not exceed the euro in the case of an identification, which those most in demand are credit cards and those that allow access to banking services and electronic payment, and that prices have barely changed in recent years.
From the National Institute of Cybersecurity (INCIBE) of the Ministry of Economic Affairs and Digital Transformation have observed to EFE that it is perfectly possible to access the "hidden internet" from any computer, although it requires specific 'software' for the connection that is responsible for the encryption of information and maintain privacy.
INICIBE's cybersecurity technician Daniel Fírvida has ensured that the use of the "darkweb" by cybercriminals and criminals is not new nor has there been an increase in such threats.
But he has observed that it has been detected that some of these groups, such as those who use viruses to hijack computer equipment or those who extort money through data breaches, publish those threats and extortions and publicize their 'exploits' on the 'dark internet'.
Among the practices that proliferate in the network has spread the 'doxing', that is produced when someone shares information about a person or a company in order to attack or humiliate them, and that it can even hack the data of a victim to offer it through the black markets that operate on the networks.
Non-indexed content
The cybersecurity expert Daniel Creus, of the aforementioned company, has explained to EFE that the 'deep internet' (known as 'Deepweb') hosts all internet content but which are not indexed by search engines, such as 'private' content (academic networks, companies or governments) or the files and data that are behind any authentication (such as user codes and passwords).
Creus has stressed that not everything that is on the 'darkweb' is illegal and that many people, companies or organizations use them in a legitimate way to reinforce privacy, but he has warned of the proliferation of cybercriminals who try to obtain an economic profit with data theft campaigns.
The INCIBE, which authorized a telephone number (the 017) so that anyone can communicate a cybersecurity problem, has stressed that not all the contents accessible through the "darkweb" are associated with criminal activities, nor are only illicit acts committed through those hidden networks.
Fírvida has observed, for example, that in many places where democratic values ​​are at risk, the 'dark networks' (or 'darknet') are often used by dissidents to maintain communications or to access information that is censored in their countries.
Everything that is covered with a layer of opacity, encryption or privacy is more complex to detect and prosecute, the INCIBE technician has told EFE, but has stressed that it does not these are "infallible" systems that cannot be detected and pursued.
Daniel Fírvida has asserted that crimes committed on the "hidden" or "deep" internet are prosecuted and has highlighted the growing specialization of the police, judges and prosecutors. "It's not just the bad guys who share their tricks and tricks."