What is box 389 of the income statement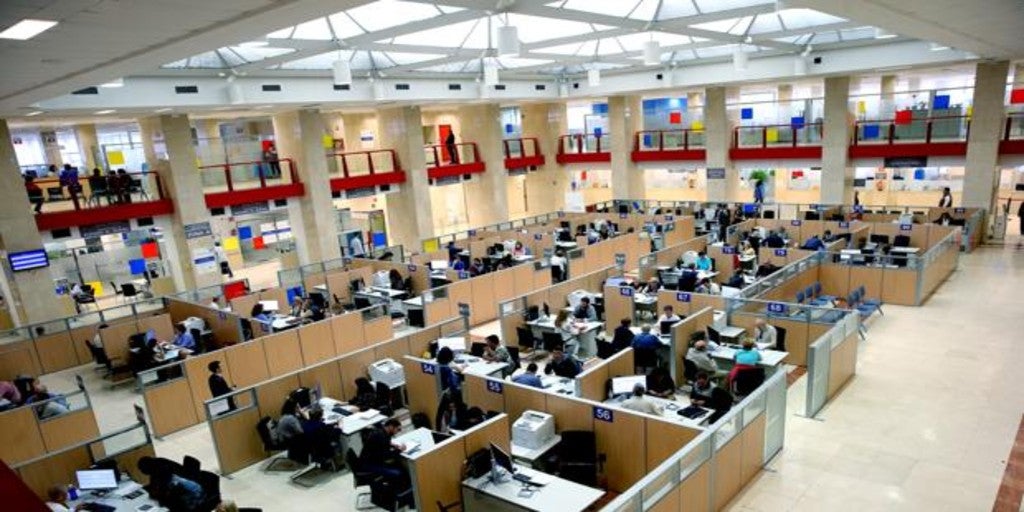 Updated:
Keep

The Income declaration campaign comes to an end. It started on April 7 and the last day to do it is June 30. From now on there are
three ways to do it: by phone, by face-to-face appointment and online or the mobile application.
One of the doubts that many taxpayers usually have when making the income statement is knowing what each box is for or where it has to be put according to what data.
This is what can happen with box 389 of the Income. This corresponds to "Other capital gains to be included in the tax base of savings". In other words, this box includes all the indemnified interests received.
On the other hand, in this box there is no place for the compensation interest for the return of the "floor clauses", since these are not subject to tax.
Are cryptocurrencies declared?
In order to Tax authorities, when get benefits for to have cryptocurrencies It is necessary to declare it in the Income. This assumption is related and has to be declared as Heritage. According to the rules of the Tax Agency for the first 6,000 euros, 19% is applied; it goes up to 21 for 44,000 and finally it will be 23% when it exceeds 50,000 euros.
For cryptocurrencies the important thing is the exchanges with each other (from bitcoin to ethers, for example) or the conversion to euros. All with the aim of converting the investment to cash. This is considered as equity gain or loss. To declare the cryptocurrencies, you will have to do it in box 389.