What is Amazon Prime Day and what offers can we find?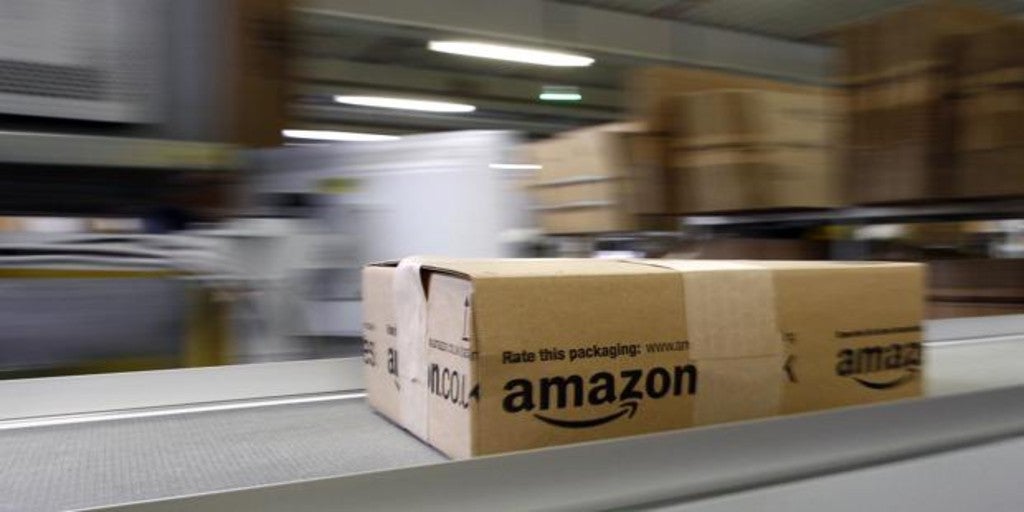 Updated:
save

The following days October 13 and 14, Amazon celebrates Amazon Prime Day, an exclusive event for its Prime customers in which the web offers great discounts and offers during that time limitation.
At midnight from Monday to Tuesday, the starting signal will be given to a campaign that was very well received last year, since more than 175 million products were sold and the 2 billion dollars profit.
For 48 hours, all those people subscribed to Amazon Prime will be able to enjoy discounts of more than one million products of all categoriesas well as tens of thousands of promotions on products from small and medium-sized companies around the world.
Among the most demanded will undoubtedly be domestic products (speakers or automatic vacuum cleaners, with up to 20% discount), electronics (smart watches or mobile phones with a 20% discount), fashion (up to 40% off), books and other essentials from Amazon brands (up to 20% off).An opportunity that many will take advantage of to advance their Christmas gifts.