"What I want is for my parents to get along"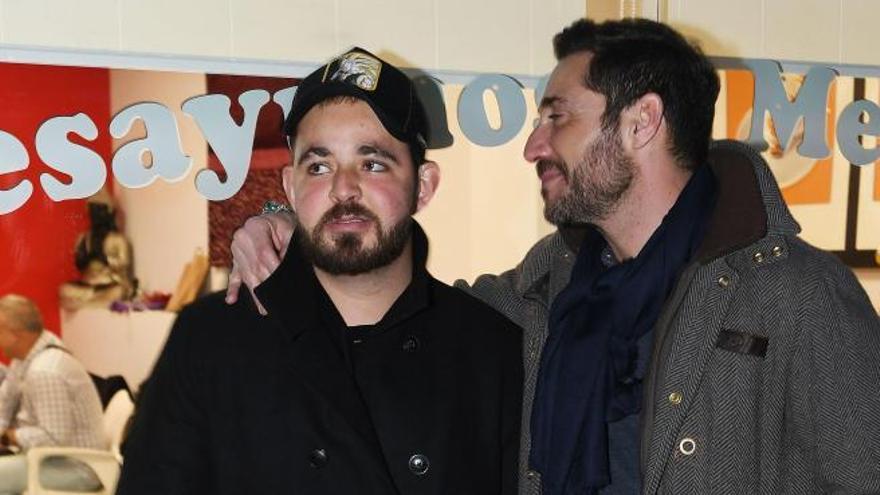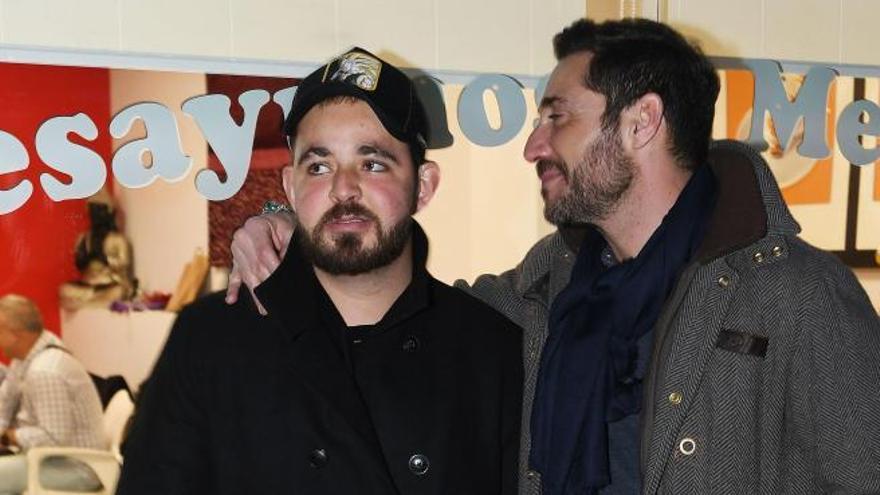 Last Friday, May 21, there came a moment that Rocío Carrasco never thought she would have to live: her young son, David Flores, declared in court after the lawsuit that her father filed against her mother, Rocío Carrasco, for the non-payment of her alimony.
Rocio Carrasco he intervened by phone live during the interview with María Teresa Campos in 'Deluxe Friday' not only to support what he considers his second mother but also to explain to Jorge Javier Vázquez and the audience how he felt after his son passed judicial headquarters.
Rocío confessed that she felt sad about "the situation in which Antonio David had put his son", although she was hopeful with the idea that her son could approach her after the trial. Just yesterday it was Laura Fa who in 'Save me' assured that David Flores wanted to get in touch with his mother "but the phone number was not provided."
The program Live life has echoed this Saturday of the Rocío Carrasco's telephone intervention in the Deluxe on Friday, where he explained how he felt after the passage of his son through the courts. "Has been a very difficult day because I have seen how 'being' has made my son testify against his mother, "he confessed.
At this point, the journalist Isabel Rábago has revealed a sentence pronounced by David Flores before the judge when she asks him if he wants to sue his mother: "All I want is that my parents stop reporting and get along".
Given the reaction of some collaborators, who have asked both parties to "take note" of what David Flores said, Rábago replied: "Then it will be necessary to explain to the child who makes the complaints, because the mother has not put it ", has qualified.
"In this case, the father puts in his name, unknowingly the son, a complaint against the mother ", has reiterated Isabel Rábago.