What help can retirees receive in advance?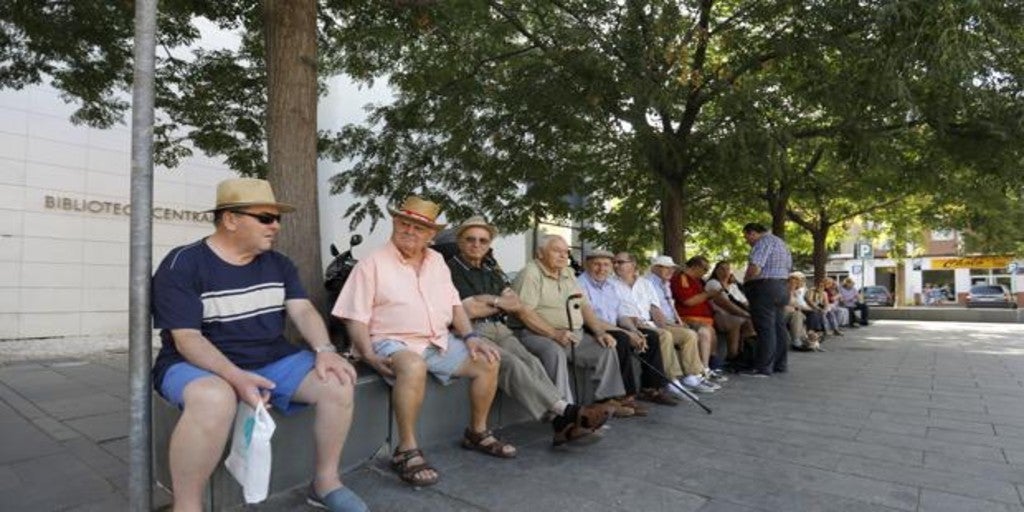 Updated:
Keep

As a general rule, the pensions of the Social Security they are not compatible with other benefits when the beneficiary is the same. On the other hand, there are some exceptions, such as people who collect benefits from widowhood, who can receive the retirement. It can also occur with early retirees, who can receive non-contributory benefits.
It would be about minimum living income and some insertion income typical of the autonomous communities. Of course, in order for them to be eligible, it is necessary to meet a series of requirements.
Minimum vital income
The minimum vital income is one of the resources that exist for the most needy families. It is an income that can be received by those over 23 years of age (except if they have dependent children) until they are 65. Thus, as a general rule, workers who retire in an ordinary way will not be able to receive it.
For those who retire early, they can collect it. It is necessary that the pension is lower than the parameters dictated by the IMV, which is between 469'93 euros and 1,033'85.
The minimum retirement pension This 2021 is between 609'60 (with a non-dependent spouse) and 797'90 (with a dependent spouse), and 645.30 for retirees before 65 years of age and without a spouse.
In this way, an early retiree will be able to collect the IMV based on the pension they have and the members of the cohabitation unit.
Income from the insertion of the autonomous communities
the insertion income It is a benefit of variable amount that can be charged by people who live in the autonomous communities. Each region has its rules. In the case of Madrid's community Some requirements are established such as being over 25 and under 65, lacking sufficient resources or living permanently in Madrid, among others.
The amount depends on the members of the coexistence unit and financial resources. For example, a single person can receive 400 euros per month. The maximum that you can opt for is 950 euros.
In the event that the family unit has income, these are deducted from the amount of the minimum income. It should also be noted that the money is received on a monthly basis, without extraordinary payments. And in the event that there is no more income, it will not be necessary to make the income tax return.