What have been the airlines with the most complaints this summer?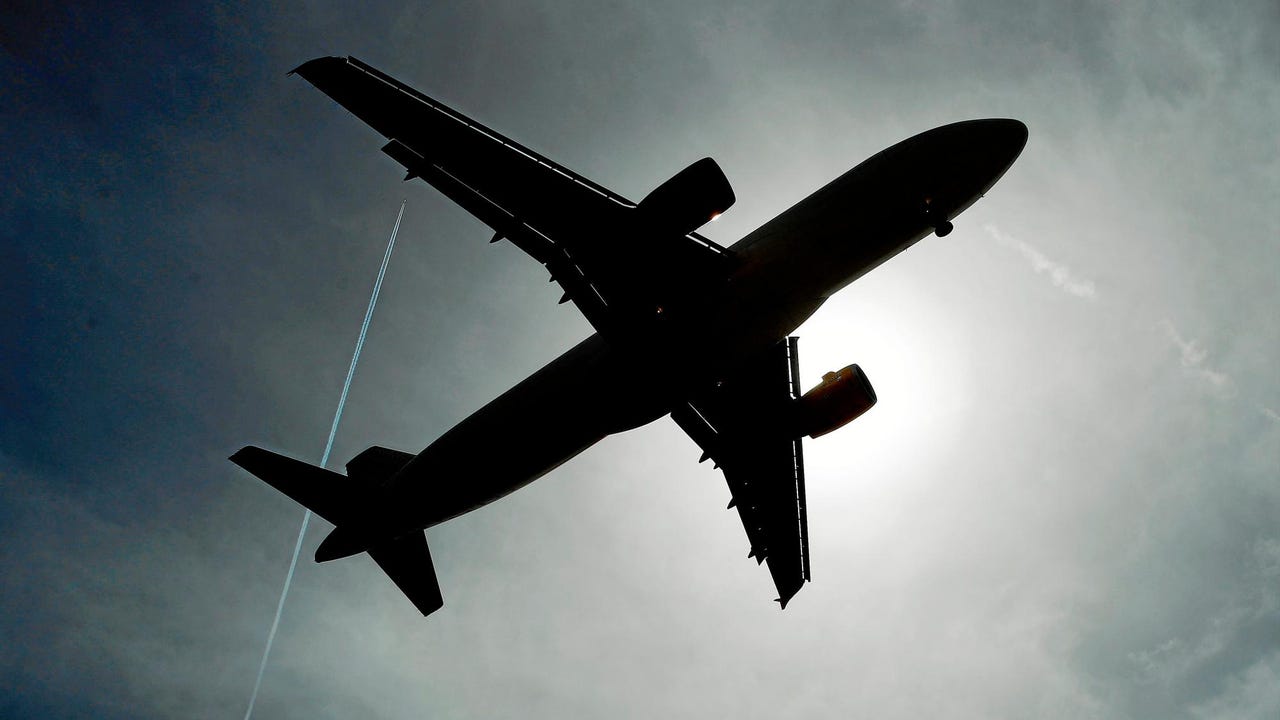 Summer is synonymous with disconnection, vacations and trips, although these months also have a place for heat waves, summer contracts or even problems with airlines. A flight that leaves later than expected or is cancelled, a crew strike or even the loss of luggage are situations that occur at an airport more frequently than desired; and that make traveling and enjoying a few days of rest almost impossible. Summer always has a strong impact on the airline sector, and this year was not going to be different, and the claims portal reclamador.es has registered more than 12,000 claims of travelers from all airlines between June and August. These claims are mainly due to flight cancellations with less than two weeks' notice and delays of more than 3 hours in arrival at the destination, both cases subject to compensation of up to 600 euros.
The 2022 season was marked by more strikes than ever in air transport, so last year there were almost 22,000 claims in the summer, 10,000 more than this year. Therefore, "the ranking of the most complained about airlines in the summer of 2022 can hardly be compared to that of this year," explains the complaints portal.
The most claimed airline in the summer of 2023 has been Ryanairsince it has received 24% of the total complaints managed by the portal.
After this, The second place in the ranking is occupied by the airline Vueling, which has registered 23% of the complaints. Endless delays and last-minute cancellations have been the main incidents for this airline during the summer season.
He The top-3 is completed by Iberia, being the third most requested airline this summer, since it brings together 8% of the claims initiated on this portal. However, "the company improves its punctuality and incidence rate on flights," they point out from reclamador.es.
Air Europa is positioned in fourth place in the ranking, with 7% of complaints that have been initiated on the complaints portal. Travelers who have chosen the Hungarian airline Wizz Air this summer may have suffered some problems. Therefore, this low-cost company has registered 6% of the complaints initiated on this platform.
Easyjet occupies position number 6 and accumulates 4% of complaints. This airline has canceled numerous flights on its connections from Spain to the United Kingdom and routes to other European countries.
Finally, Lufthansa, Air Nostrum, Envelop and Tap Air Portugal each accumulate 2% of the claims started in the summer of 2023 between the months of June and August.