What happens if I go on vacation without unplugging the fridge?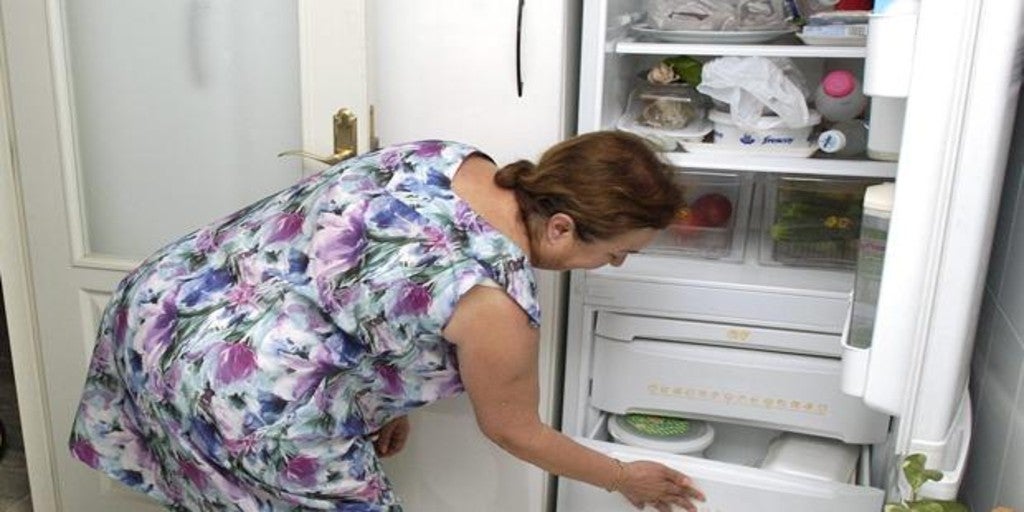 MLC
Updated: 06/27/2022 15:35h
Save
Related news
the price of electricity keep shooting. Regulated rate customers pay approximately 200% more on the current bill than on the one from a year ago. At the beginning of June, Brussels approved the recognition of Spain and Portugal as a '
Iberian exception', which allowed both countries to cap the price of gas, which had a direct impact on the cost of electricity.
Although this measure has been in place for several days,
the bill is still very highsomething that has led Spaniards to look for new consumption habits to save as much as possible, such as using some appliances at night or even early in the morning.
At this time of year, citizens take advantage and go on vacation for long periods of time, although many forget to disconnect
many appliances before hitting the road.
A gesture that can have a high cost on the bill depending on the device, as is the case with the refrigerator.
It is undoubtedly one of the most consuming appliances. For this reason, the Organization of Consumers and Users (OCU) recommends disconnecting it and not leaving any food inside if it is going to be unused for several days.
In fact, the OCU has calculated the extra cost that leaving the fridge plugged in for a month would have on the bill, which would be between 3.5 and 7 euros, in the case of the most voluminous. Therefore, before going on vacation it is advisable to empty the refrigerator and then unplug it, since the savings can be significant and more so in these
inflation times.
In addition, the OCU has prepared an analysis that highlights two models of the refrigerators on the market that consume the least:
Balay 3KFE362WI (425 euros)LG GBP31SWLZN (464 euros)View commentsTopics

Source link