What does the level 3 alert for coronavirus imply?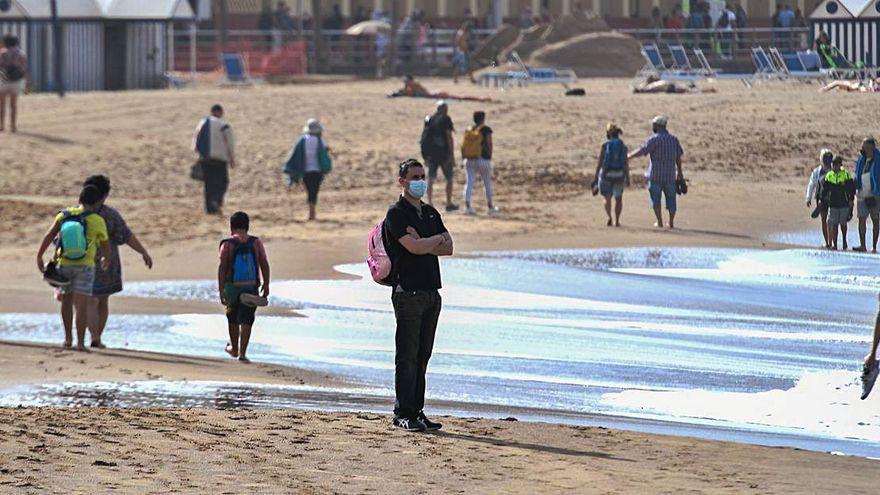 Gran Canaria, Fuerteventura and La Palma are at level 3 of the coronavirus alert, as announced this Thursday by the Government of the Canary Islands. The restrictions, which will be applied as of Monday, July 26, will be published in the next few days by the Executive with "modifications and adaptations", as announced by the Minister of Health. So far, the measurements for islands in Level 3 are as follows:
The capacity between non-cohabitants in spaces for public and private use, there will be a maximum of four users per table in the hotel and restaurant establishments. This exception excludes the rest of the spaces, which will be limited to cohabitants.

In the aforementioned establishments of consumption of drink and food, the use of interior spaces will be prohibited and, in addition, they must close before 10 pm.

Regarding the realization of sport activity, It is only allowed in outdoor spaces (with gym closings and derivatives). Outdoor practice will have to be individual and provided that you can maintain a distance of 2 meters. Large federated competitions are not affected.

Nor may visits to hospitals and social health centers, except for situations necessary at the discretion of the practitioner or the center. In the same way, the exits of residents in centers for the elderly are suspended, except in special cases.

For his part, public transport it will have a limited capacity of 50%.

The casinos gambling halls, bingo halls, recreational and gaming halls, external betting venues and other premises and facilities similar to those for recreational gaming and betting activities will have to be closed.

The entry and exit of people, except for properly justified trips.