What does 'dry', 'fan', 'heat', 'cool' and the rest of the air conditioning modes mean?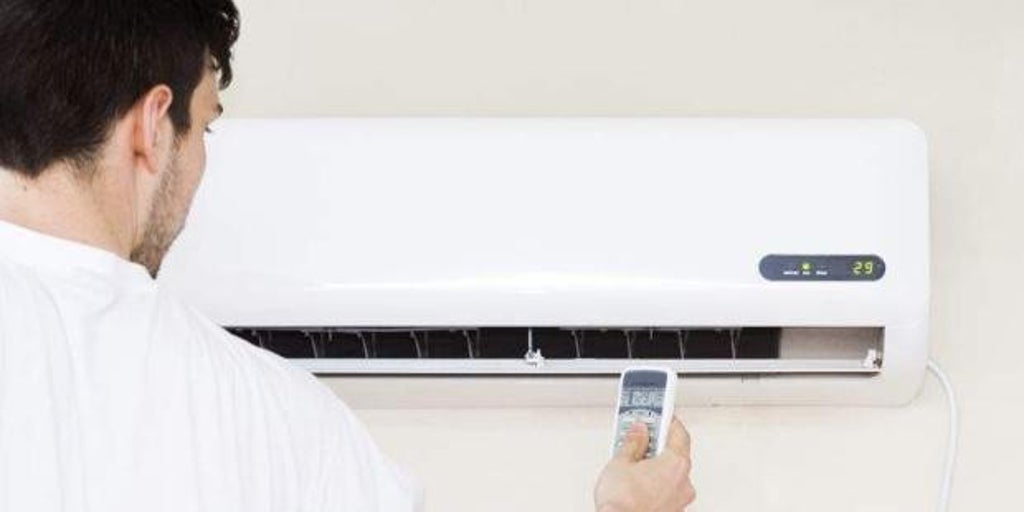 Air conditioning is one of the essential appliances for many citizens during the hottest months of the year, because thanks to it they can cope with high temperatures. Almost 36% of Spanish households have air conditioning equipment in their homes, the perfect complement to alleviate the effects of more than 40ºC that are usually reached in Spain during the summer season.
However, not everyone knows in depth how this appliance works to get the most out of it. A normal air conditioner usually has different settings that help depending on the effect we want to achieve. Among the most common, we find 'cool', 'heat', 'dry' or 'fan'.
But what does each of these air conditioning modes mean? This is what we need to know to better control the temperature in our home.
What are the air conditioning modes for?
'Cool' is by far the most widely used method of air conditioning operation in the summer months. By activating this configuration, we activate the air conditioning compressor in cooling mode to cool the environment.
However, there is also the opposite option for those who wish to heat their home in the colder months of the year as an alternative to heating. When activating the 'Heat' mode, the air conditioning heat pump starts up, allowing hot air to escape.
Another of the best known is the automatic mode, the most recommended option for those who choose to sleep with the air conditioning on. With it, you can configure the type of air, power and time both for turning the device on and off.
For its part, the 'Dry' function allows us to reduce the humidity of the environment in our home, expelling dry air. In turn, if we activate the 'Fan' configuration, we will achieve the same effect that a conventional fan produces. Finally, the 'Eco' mode will save electricity.
Among the buttons included in our air conditioning system is the 'FAN' button, which allows you to adjust the power of the air, and the 'Swing' button, which will allow you to move the slats of the air conditioning indoor unit.