What do the Renfe drivers ask for?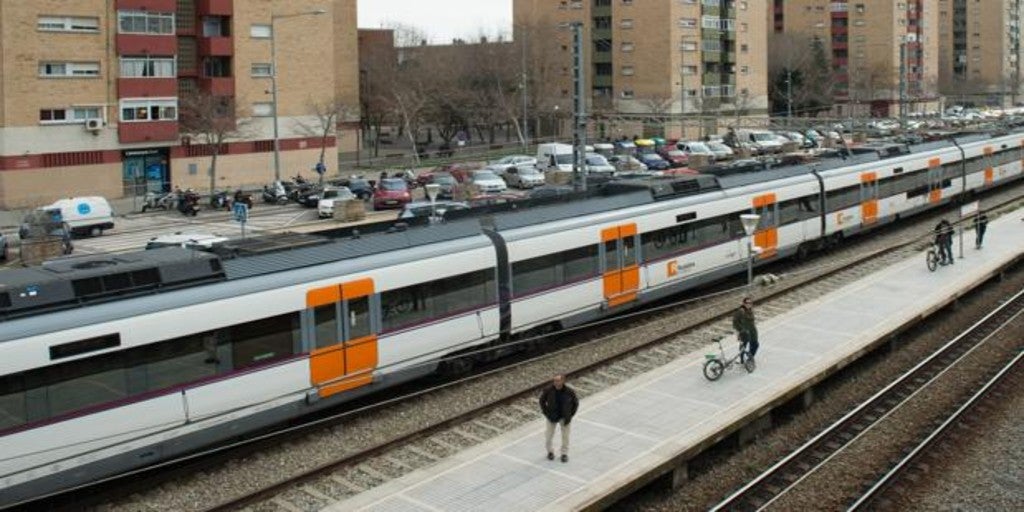 Updated:
Keep

Last Thursday, September 30, the Renfe machinists' strike summoned by the Spanish Union of Train Drivers and Railway Helpers (SEMAF). The strikes, which continued on Friday 1, will extend on October 4, 5, 7, 11 and 12, affecting the trips planned by the Spanish to take advantage of the national holiday of Hispanic Heritage Day.
In the first two days of the strike, the minimum services established by the National High Court were not met, mainly affecting the nuclei of Outskirts of Catalonia and Valencia.
In total, the railway operator has been forced to cancel 1,698 AVE and Long and Medium Distance trains in the eight days of strike called, according to Servimedia.
Why the strike was called
As explained the SEMAF In a statement on September 7, the machinists' strike was called for the following reasons:
1. The non-compliance with the agreements to guarantee the integrity in the provision of services by the Renfe Group in the face of the transfer process in the field of Catalonia and in any other that may occur.
2. The failure to reestablish all employment not covered and all circulations suppressed
3. the Non-compliance with the 2nd Collective Agreement of the Renfe Group, and no will to solve it, with regard to new incorporations and processes of mobility and integration of staff.
4. Failure to comply with the paragraphs agreed in the strike of February 12, 2021.
Nevertheless, Renfe ensures that there are no reasons to call these shutdowns, since the company claims to be complying with the Employment Plan agreed with all unions.
According to the company, the railway operator had at the beginning of the year 5,250 drivers and expects the retirement of 454 of them in 2021. The incorporation, after the Public Employment Offer and additional temporary hires, of a total of 920 new machinists, would place the total number of machinists in 5,720, the largest since the Employment Plan was approved in 2016.