What do I have to take into account so that the income statement can be returned to me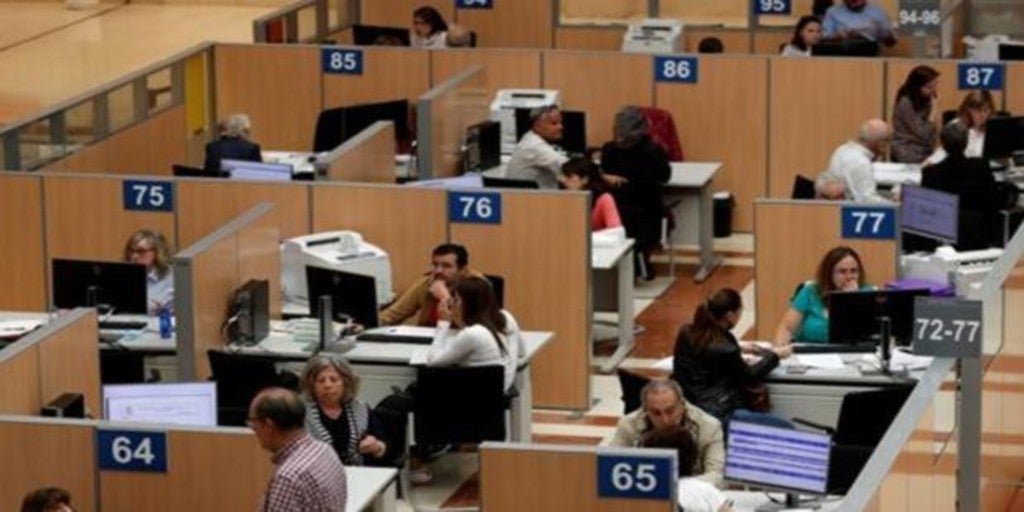 Madrid
Updated:
Keep

Today, Wednesday, April 7, the campaign to present the Income statement 2020-2021, a moment expected and feared by many, since the question is always on the table, Will it be returned or paid?
First of all we have to understand that the return of the personal income tax return is not a prize or extra payment. It is nothing but money that Hacienda gives you back when throughout the year you have paid more.
On the other hand, going out to pay means that payments on account were less than the personal income tax to be settled for the income obtained. In other words, throughout the year all the taxes that were owed have not been paid.
What depends on whether the income statement is to be returned or paid
Having to receive money from the Tax Agency or pay the Treasury mainly depend on two fundamental aspects:
- That payments to Income tax account are higher or lower to the tax paid.
- That they can apply certain tax advantages that reduce the tax to be settled or that income has been obtained not subject to withholdings that increase it.
Tax advantages that can help you pay back
There are certain facts that allow reducing the amount of personal income tax, so it is convenient to introduce them in the income tax return. Some of them are:
Contributions to the pension plan
Investing in a pension plan can reduce your tax bill depending on the amount contributed and the type of marginal tax. For this reason, it is good to include them in the income statement, as it is possible that the initial amount to be returned or that your personal income tax will be reduced and it will be returned to you, if it did not happen before.
Deduction for donations
Since last year 2016, the first 150 euros donated to non-profit entities have a deduction of 75%. That is, the Treasury could return 112.50 euros.
Deduction for home purchase before 2013
All those who are paying the mortgage on a home acquired before January 1, 2013 may apply this deduction. The annual maximum of this deduction is 9,040 euros in individual declaration
Deduction for the payment of union dues
If a person is affiliated to a union and pays some fees to belong to it, by checking box 14, 'Fees paid to unions', they will be able to deduct these expenses in the 2020 income statement. This can mean a saving of between 20 and 35%.
Deduction for large families or dependents with disabilities
Sometimes it is convenient to file the Income Statement jointly, especially in those cases in which the family unit is considered as a large family.
Individuals who have dependents with disabilities may also have their deduction.
Make the income declaration jointly?
If during the fiscal year 2020 two taxpayers have married, they will have to check whether it is more advantageous for tax purposes to file the income tax return individually or together. Normally, as personal income tax is progressive, if the two taxpayers who belong to the same family unit work as an employee and obtain income from work that is higher than the limits, it is advisable to carry out the income statement individually.