what days are they, affected flights and minimum services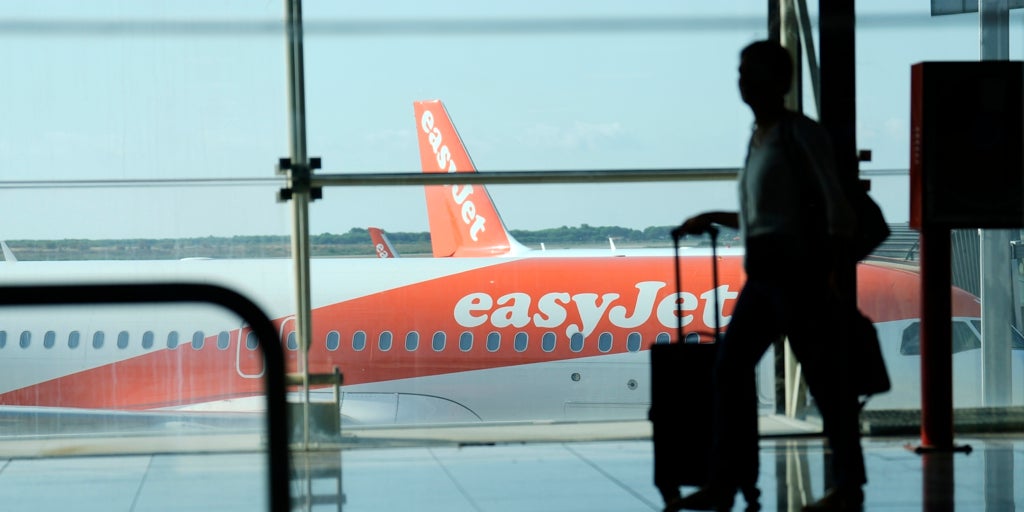 To the strikes called by the Ryanair cabin crew they are now joined by easyJet pilots, who already announced at the end of July, and that have started the second weekend of August. This has been communicated by the Spanish Union of Airline Pilots (Sepla), which has demanded the recovery of the conditions they had before the pandemic in addition to negotiating the second collective agreement.
«The companies are within their right to recover muscle, but not at the expense of the workers; If the situation has returned to the levels of 2019, it is time to recover the conditions lost due to a matter of justice", Sepla spokesmen have indicated.
The situation at airports is complicated. Because there are already two companies with different sectors of their workers who are going on strike. And all this in full operation output Of summer.
What days is the strike called?
In the case of Ryanairthe stoppages are marked until January 2023, but easyJet has set other days in which they will not provide service.
The pilots of the Swiss company plan to remain inactive for the days corresponding to the remaining weekends of the month of August. That is, the first days will be on the 12th, 13th and 14th. The following stoppages will take place on the 19th, 20th and 21st and, finally, on the 27th, 28th and 29th.
What minimum services will be established?
The Ministry of TransportMobility and Urban Agenda has established minimum services of 57% for flights based in Palma de Mallorca, 60% for flights in Malaga and 61% for flights in Barcelona and Menorca.
All the flights scheduled for the days of the strike are international and the minimum services decreed are those resulting from applying these percentages of protection to the public transport air services operated by the company with origin or destination at the airports of Malaga, Barcelona, ​​Palma of Mallorca and Menorca, according to the information provided by the airline.
"In addition, those technical positioning operations and others such as the situation of crews necessary for the effective performance of air transport services considered essential, those operated in the periods between strike days and those after the end of this are protected. , and also those flights whose scheduled departure time was prior to the start of the strike and whose scheduled arrival occurs during the strike period, "the Ministry led by Raquel Sánchez has assured.