What consumers should do if gas stations do not apply the discount when refueling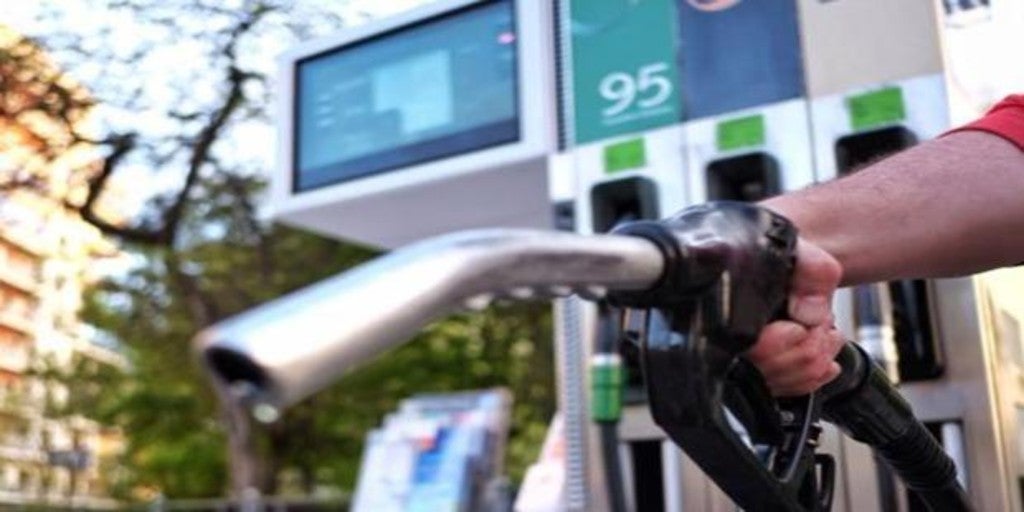 AC
Updated: 04/01/2022 16:33h
Keep
Related news
The Government introduced some measures to lower the high prices of fuel, which had taken place in recent weeks, affecting motorists, carriers and families.
For this reason, the measure has been to make a discount of 20 cents per liter, of which 15 is provided by the State and the other five have to be provided by the oil companies.
The discount must be provided in the final price and the customer can review it on the ticket, where all the details of the discount are provided. The exact amount with the discount made must be provided on the receipt.
But, what happens in the event that the discounts are not applied? These have to be done by law, although the improvisation of the measure has made the
information systems of many gas stations have collapsed, making it impossible to make the discount.
others directly
they had to close.
In this case, if the gas stations do not apply the discounts, the best option is to request a claim sheet so that the moment in which the case occurred is written down, as reported by Antena 3 from OCU sources.
The claim will be taken to Consumer Affairs where the case will be investigated.
View commentsTopics



Source link