What coins and peseta bills can be exchanged for euros and until when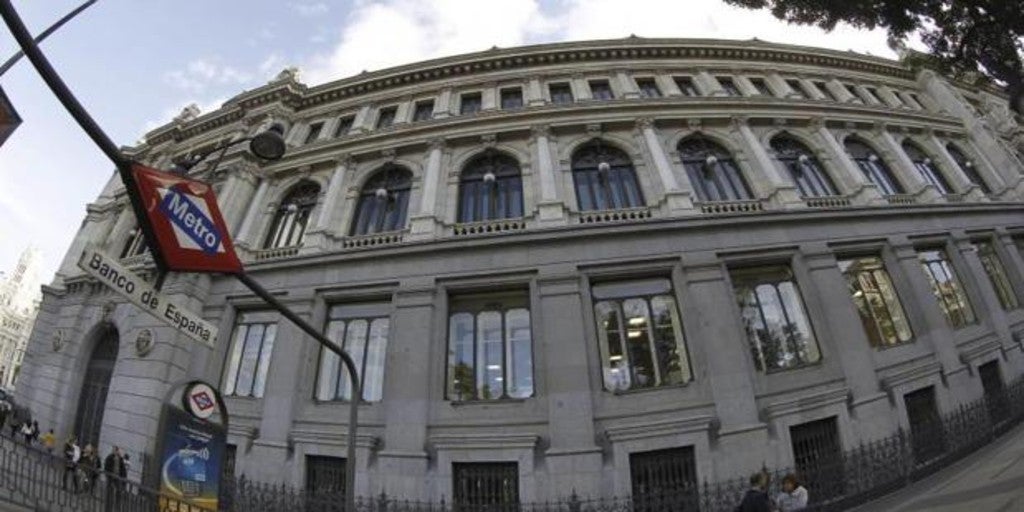 Madrid
Updated:
Keep

The deadline for exchanging the peseta bills and coins in the Bank of Spain (Calle Alcalá, 48) and its branches spread throughout the Spanish territory ends next June 30th. As of this Wednesday, June 23, it is not necessary to make an appointment, although those who have already requested will have priority. But, at what time can we exchange the pesetas? What coins and bills are valid? Here is a small guide not to get lost:
Schedule
The pesetas banknotes and coins can be exchanged both at the central headquarters of the Bank of Spain (C / Alcalá 48) and at their
branch offices throughout the Spanish territory, from Monday to Friday from 8:00 a.m. to 2:00 p.m.
Required documentation
For this procedure, you must be provided with your ID, passport or residence card, as well as respect the anticovid protocol.
What coins and bills can be exchanged
Can be changed all the pesetas banknotes issued since 1939. In the case of banknotes between 1936 and 1939, a prior analysis by the Bank of Spain's experts will be necessary to determine whether or not they are eligible for exchange. It is important to note that during the Civil War, the issuance of currency was not an exclusive monopoly of the Bank of Spain since local entities also issued their own banknotes. These coins and bills can also be of significant value in collectors' or numismatic circles.
Regarding the peseta coins, the Bank of Spain sOnly those that were legal tender at the time the euro was launched on January 1, 2002.
The value of the exchange
From the Bank of Spain they emphasize that the notes and coins will be exchanged for their "face value". That is, at one euro for every 166,386 pesetas. The official change that was set when the European currency replaced the historic peseta.
2,000 ptas, collector's and commemorative coins
All of them together with the specials that were in circulation in 2002 can also be exchanged without problems.
For more specific information, coin by coin or banknote by banknote, the Bank of Spain makes two albums available to the public on its website. If you want to see them you can click
here Y
here.