What are Vtubers and to what extent do they own their virtual bodies?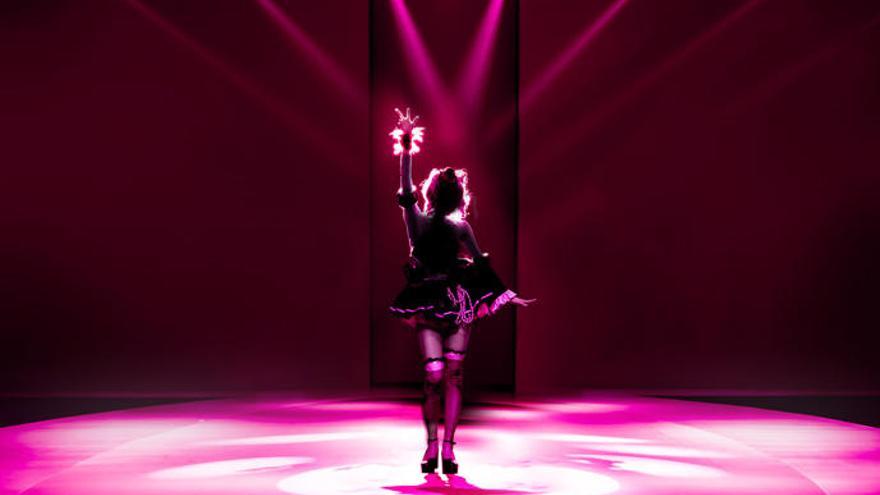 The Vtubers, also known as'youtubers'virtual, they are 'streamers' that instead of doing their broadcasts showing their body and face, they do via an avatar or a 3D model, and little by little they have been gaining popularity on platforms such as YouTube and Twitch.
The virtual youtubers began to arrive Youtube about two years ago in Japan, and since then this format has been gaining ground little by little in other countries, such as the United States, and other platforms such as Twitch.
In fact, according to a study conducted by StreamElements and Arsenal.gg last August, the top Twitch Vtubers had more than 100,000 hours of audience each.
3D avatars can move just like the 'streamer' moves, who is behind and only puts his voice, something that offers content creators the opportunity to remain anonymous and that has enormous brand potential in around the character.
Most Vtubers they go to external artists to create their 3D models, either based on existing designs or to create a character from scratch. In this sense, virtual youtubers must ensure that they obtain all the rights they need to transmit with that character, modify it or even commercialize it using their image, since they can face copyright problems from the creators of the avatars.
Therefore, when a 'streamer' orders their 3D model from an artist, both must sign a contract that explicitly describes what rights the buyer has over the work.
In this sense, the attorney for Patterson thuente Specializing in intellectual property law David P. Swenson, has stated to The Verge portal that in order to fully possess the character, the streamer must have it explicitly written in the employment contract.
Projektmelody
One of the most recent cases is that of the Vtuber ProjektMelody, who since joining Twitch in March has gained more than 300,000 followers. The 'streamer' commissioned the artist DigitrevX his 3D model, with purple hair and a bow with cat ears, for 5,000 dollars (about 4,200 euros) and now the 3D modeler has filed a copyright complaint with Twitch in which states that he is the owner of the ProjektMelody avatar.
"A 3D modeler (DigitrevX) submitted DMCA deletions on all my VODs, claiming that owns the copyright of my body", explained the 'streamer' in a statement published through his Twitter account.
Due to Twitch receiving multiple copyright warnings, ProjektMelody became a "repeat infringer", prompting the ban of its channel on the platform, the company reported in an email posted by the 'streamer'.
The ProjecktMelody's Twitch channel was restored a day after its ban, although not completely, since previously the 'streamer' was a partner of the platform, something that offers additional advantages and monetization options, and since its channel was banned it has not had any more your association.
The 'streamer' does not deny that DigitrevX designed his body, but assures that the artist sold him full ownership of his design and that the copyright complaint is not valid. ProjecktMelody published a series of captures of conversations between her and the artist in which DigitrevX states that she would like to appear in the copyright registry, but that the 'streamer' "is the owner of the IP." However, Swenson stresses that that may not be enough, as it is "an empty statement."