What are the new public promotion collective pension plans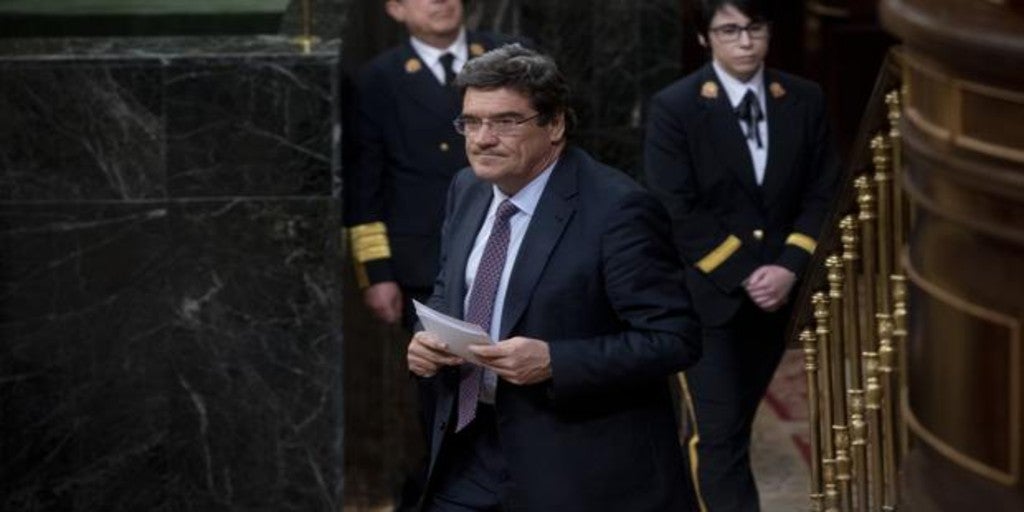 Updated:
Keep

Last Tuesday, November 23, the Minister council began the procedures to create a large pension fund, known as new publicly promoted collective pension plans; an alternative to individual plans to which private sector workers, public employees and the self-employed can join.
These new plans are included within the draft of the regulatory law of occupational pension plans. The Minister of Inclusion, Social Security and Migration,
Jose Luis Escrivá, has indicated that the current supply of pension funds is aimed mainly at individual plans, which revolve around the banking system, with high commissions and designed for high incomes. The norm would incorporate different instruments to configure a "cheap savings" product, aimed at allowing citizens to supplement their pensions and have a deferred salary.
Who can benefit
Initially, the norm foresees the creation of employment plans of public impulse that would facilitate the assignment of all kinds of workers, both from the public and private sectors, as well as the self-employed.
As explained from La Moncloa, the assets of the public pension funds will be invested exclusively in the interest of the participants and beneficiaries, taking into account the profitability, risk and social impact of the investments.
Procedure for its creation
The collective pension plans they can be created in a simpler way since collective agreements will become the key instrument of promotion. If before each company selected its own pension plan, now it can be directly assigned to the simplified plan of the corresponding sector.
On the other hand, these plans will have a digital platform common in which the participants will be able to quickly and easily consult the information and carry out the procedures they wish.
How much an employee can be deducted and since when
These plans are expected to be definitively approved before June 2022, which is the date agreed with Brussels.
As established in the General State Budgets for 2022, the reduction in personal income tax of contributions to individual plans is limited to an annual maximum of 1,500 euros, while it rises to 4,250 in a collective plan, as long as the company to which it belongs contribute the same amount.