What are the 'loot boxes' that Garzón wants to ban minors?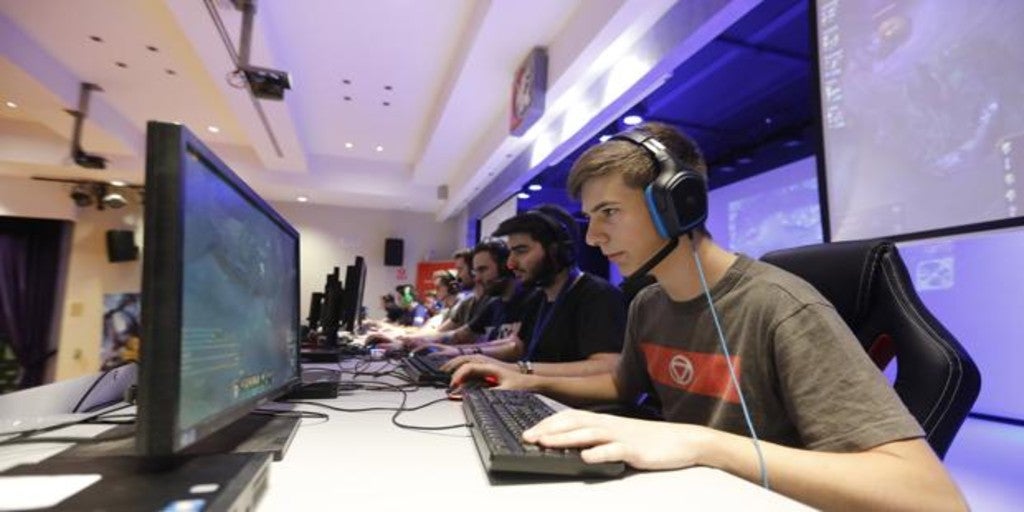 Mary AlbertCONTINUE
Updated: 07/01/2022 11:08 a.m.
Save
Related news
The 'loot boxes' in Spain will become regulated and controlled by law, the first of its kind in Europe. This type of reward, very common in some of the most used video games in our country, will begin to be prohibited for minors. This has been announced by the Ministry of Consumption, which has surprised this morning with a
first eraser in which he talks about the regulation of this type of platform, prohibiting its use for those who have not reached the age of 18.
As an extraordinary measure, the Government raises the possibility that all those who are going to acquire one of these "loot boxes" in a video game must present their ID on the platforms to certify their age.
"Many of these reward boxes are given in video games that may even have a legal PEGI accreditation for those under 18 years of age," explained the Minister of Consumption, Alberto Garzón, in an interview in 2020.
But what really are the 'loot boxes' that the Government proposes to ban for minors? What is this new ban based on and what will this new law consist of?
What are the 'loot boxes' or loot boxes?
The 'loot boxes', also known as reward chests, are usual prizes or remuneration that are achieved in video games. These boxes can be purchased with digital coins, obtained during the development of the game, or they can also be purchased with real money.
This simple reward, common in the main electronic games, has often been compared to games of chance or betting houses, emphasizing the addiction that they can generate in many young people. That is why, from the Government of Spain, there has been talk since 2020 of regulating its use, especially with regard to minors.
According to this first draft, the 'loot boxes' are considered Random Reward Mechanisms (MAR) and, although they do not place them at the same level as games of chance, they are considered dangerous when in the hands of a minor. For this reason, these loot boxes will be prohibited "when the activation of the reward mechanisms cost money or other virtual objects purchased with money directly or indirectly." In addition, those that are acquired through cryptocurrencies or NFTs (non-fungible tokens) will also be considered as 'loot boxes'.
Still, not all "loot boxes" are paid. For the most part, players simply receive a reward (free or in virtual currency) after completing certain actions such as completing a mission or performing a certain activity.
In this way, all those video games that hide reward chests with prizes that have to be paid with money, directly or indirectly, or exchange websites similar to a casino, will be affected by this new law.
What is the regulation of the 'loot boxes'?
According to this new legislation, promoted by Alberto Garzón, the 'loot boxes' will be prohibited to minors. In addition, those over 18 years of age who wish to access them must present their DNI as a new method of control when paying for these reward chests, thus verifying that this account does not belong to a minor or not.
For its part, this law will also force video games and applications with 'loot boxes' to add the possibility of limiting spending with a self-exclusion system, in addition to establishing game sessions with a maximum time and amount.
Physical and online advertising of these 'loot boxes' will also be prohibited outside of video game environments. In addition, on television and radio it can only appear in the slot from 1 to 5 in the morning, its appearance being illegal in any other time slot.
Finally, loot box platforms will be required to provide truthful information about the real chances of obtaining these prizes. If an envelope or chest has only a small chance of giving a gift, it should be reflected in the interface of the website or application.