What are the 50 most frequent searches on the internet about retirement and savings in Spain?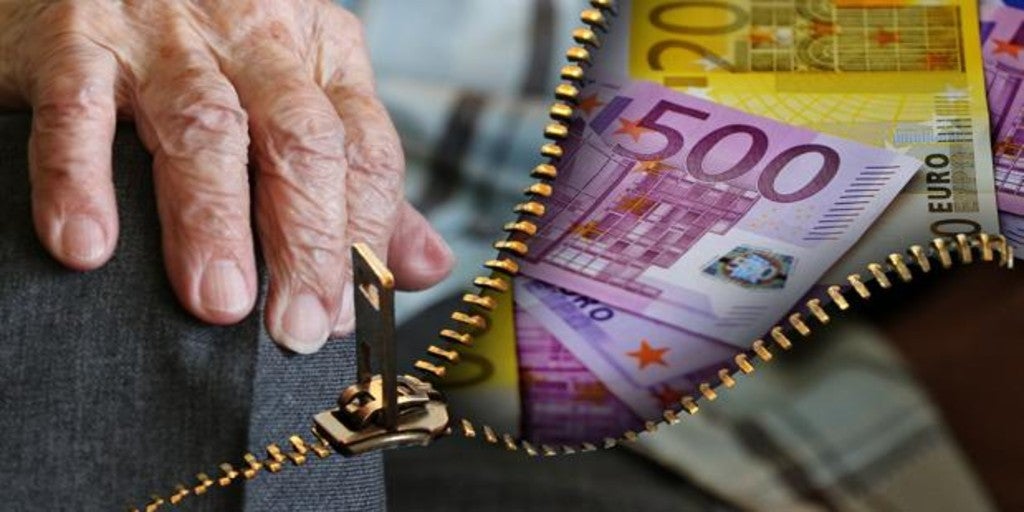 Updated:
save

How to calculate the retirement pension? What is the retirement age? And what is the early retirement according to age? Those are the three most common queries about retirement and savings in Spain. All three have more than 20,000 searches and close to them are other wishes for information such as the time required for contributions to collect a pension, how to save money or how to rescue a pension plan.
All this data has been compiled by VidaCaixa in its blog Tu Proyecto de Vida. The study aims to present some data on what worries Spaniards when they are over 60 years old and how your economy can be affected by leaving your working life.
What is the study focused on?
The study focuses on several questions, the most curious for many users is to know what they are the 50 most frequent internet searches about retirement and savings in SpainBut what the project really intends is to offer consumers an optimistic vision of these years of life in the economic aspect.
Every month they are almost 250,000 monthly searches on issues that are related to the financial future of people who are ending, or have already done, their active life as professionals. In this sense, the Internet is consolidated as a platform in which to find solutions and put financial issues black on white that allow reach old age with freedom and tranquility financial
All these searches are also highly conditioned by the recent changes in pensions and retirement, that eternal debate on the Toledo Pact that needs an important political and institutional consensus. After several changes in the legal retirement age that have been delaying it, many people continue to have doubts about this stage of life.
Your Life Project and Traveling to the Future
The initiative goes beyond informing about what worries Spaniards when they reach retirement age, or at least it is not limited exclusively to collecting which are the most frequent searches.
Along with this idea they have also launched the podcast Traveling to the Future In which the ideas on old age, retirement and quality of life are collected as interviews with personalities of the stature of Iñaki Gabilondo, the doctor in Molecular Biology and Biochemistry María Blasco and the philosopher Daniel Innerarity.
He advance in life expectancy, improvement in general health terms and the overt belief that people who reach retirement age can still be useful for society and achieving their own vital objectives are the main ideas that they want to transfer from Traveling to the Future.
Pension plans and PIAS, options for retirement
Answering these top 50 savings and retirement searches, or at least knowing what worries you most about these topics is only the starting point for face this stage of life with financial guarantees.
In the field of savings, an Individual Systematic Savings Plan (PIAS) is proposed, which mainly consists of saving through the combination of assets that respond to different investment needs based on their associated risks.
On the other hand, it is no less important to know how to strengthen the public retirement pension. Pension plans are the financial vehicle that can offer the best results, because with small periodic contributions and some extraordinary ones, economic tranquility can be ensured after retirement.
In turn, VidaCaixa makes available to users all the information necessary to know what is the amount of your pension, thus responding to one of the main doubts among people who are approaching their old age.
The twilight of life, but only at the age level
This project only wants to show that the autumn or the twilight of life should only be assumed this way because of age, but not due to physical disability or desire to continue enjoying day to day.
Financial tranquility is a vehicle that allows you to enjoy this vital period with peace of mind, see the family develop, fulfill dreams and face the new reality that occupies us, with sustainability or transhumanism as the main challenges that humanity faces in the next decades.