What alternatives are there to the young rent bonus if you can't ask for it?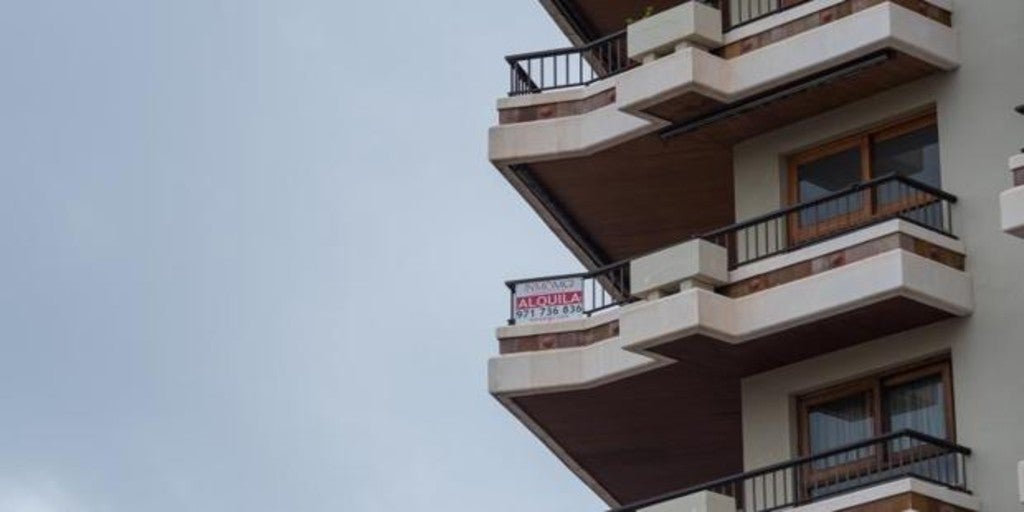 Updated:
Keep

After the Government gave the green light this Tuesday to the project of rental aid for young people, all kinds of doubts have arisen among those who do not comply with
the requirements to request the bonus.
Those over 35 and those with incomes above 24,318 euros, among others, will not be able to apply for the aid. This causes many of these people to seek alternatives to face the payment of housing.
Aid from the autonomous communities
Over the last few years, with the rental price hike In all corners of the country, the autonomies and the town councils have been approving their own aid plans,
explained on the website of the Ministry Transport, Mobility and Urban Agenda.
This aid has its own limits and conditions, and normally favors people under 35 years of age, over 65, the large families -especially those of a special nature, that is, with four children or more- and disabled.
The income limit per cohabitation unit varies depending on the IPREM, as with the youth bonus. The minimum is 50% of the IPREM (4,053 euros) in certain cases in Aragón and the Region of Murcia, and the maximum, shared by most communities, is five times this index, which is 40,530 euros.
Other rental aid
Government
is processing the State Housing Plan 2022-2025, which will also propose rental aid. As announced on Tuesday by Minister Raquel Sánchez, it will have an endowment of more than 1,700 million euros, and "will pay special attention to the most vulnerable people, homeless, affected by evictions or in substandard housing."
Even so, before the Plan is rolled out and known in depth, the most vulnerable people can request the
Minimum Living Income, which is also compatible with the youth rental bonus if the latter's requirements are met.