West Texas crude returns to positive prices as Brent trades at $ 21 | Markets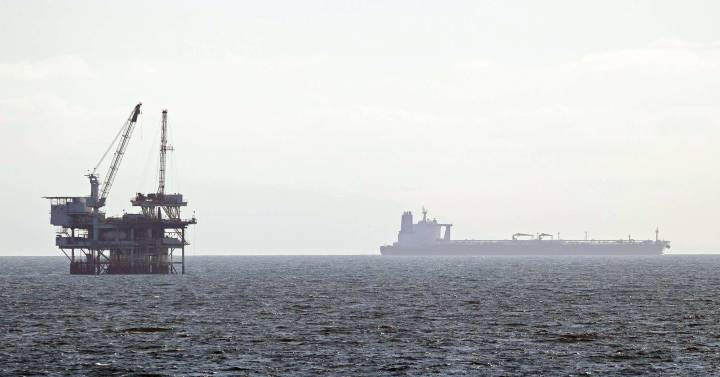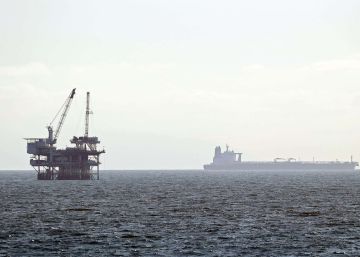 West Texas Intermediate (WTI) oil has returned to positive prices in the Asian markets, after registering levels below zero yesterday for the first time in history. The future of West Texas in May, the benchmark for oil traded in the United States, marked a minimum of $ 40.3 below zero, a level caused by excess supply and the lack of capacity to store said excess. The Brent, without this type of pressure, barely fell 8.9% yesterday, and today it is flat at $ 25.
Early May West Texas is trading at around a dollar. However, the June contract price is around $ 21, signaling the market's fear that there will be no immediate capacity to deliver oil for immediate delivery, with full tanks and refineries cutting production due to the coronavirus crisis.
With much of the world economy at a standstill, oil processors are using much less crude, leaving so much unused that American energy companies are running out of space to store it. However, yesterday's operations had a lot to do with the fact that today is the last trading day of the May contract.
In fact, Brent, benchmark crude in Europe, rose 0.7% this morning, after a crazy night in the US market. Chinese demand is recovering and the market is more balanced on this side of the Atlantic. Goldman Sachs analysts expect the June WTI contract to register less pressure, and a "violent rebalancing" in American production.
Crude reserves in Cushing, the most important storage center in America and to which futures contracts are referred, have risen 48% since February, reaching 55 million barrels since the end of February, for a capacity of 76 million . Cushing is likely to be completely full by the first week of May, according to Goldman.
Although producers are cutting back on pumping crude (13% of the country's wells were closed last week), they are not doing it fast enough to avoid filling up storage. Hence the pressure is concentrated on the first contract, that of May.