Wedding in the ICU: A couple marries just before being sedated by coronavirus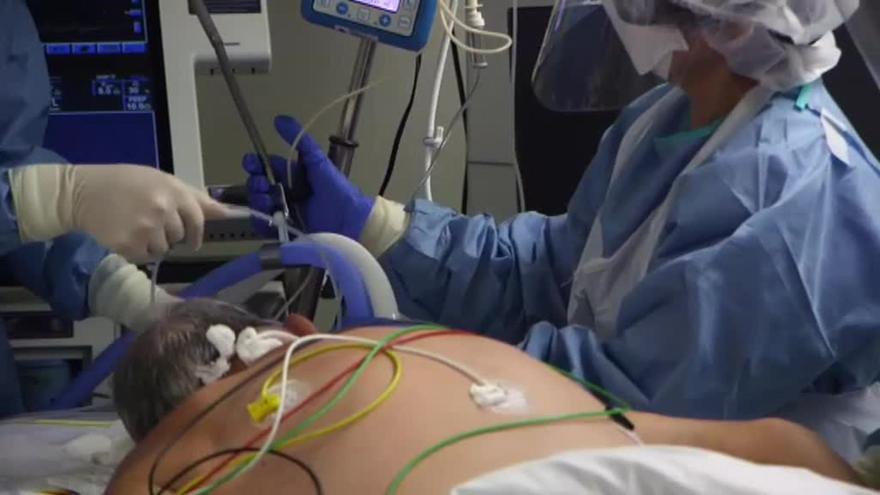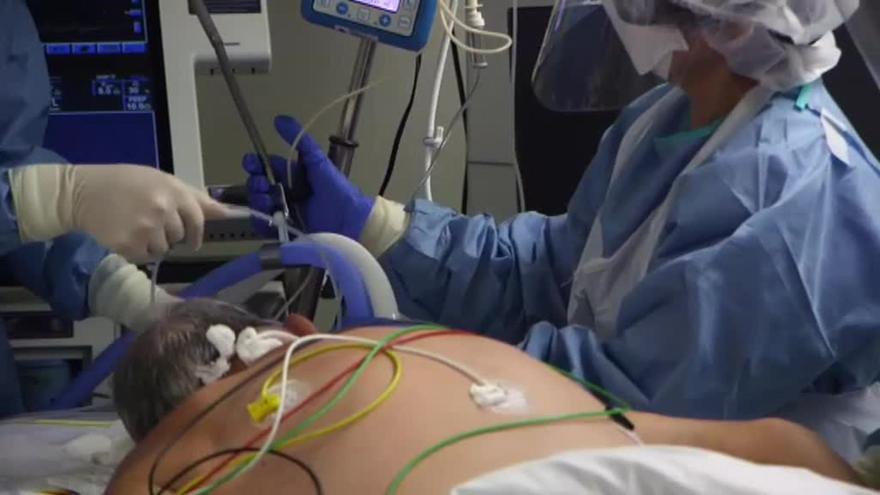 The Verge de la Cinta Hospital in Tortosa (Tarragona) was the scene last Friday of an emotional story: a 58 and 54-year-old couple, both admitted to the center for coronavirus, got married urgently in the ICU minutes before being intubated and sedated.
As published in the Diario de Tarragona and EFE has been able to confirm, the couple, from Deltebre (Tarragona), were admitted last week in serious condition to the reference hospital in the Ebro Lands. Upon being transferred to the ICU they expressed their desire to marry.
The couple It had previously started the procedures to make the union official, but they had not yet been able to carry it out. After analyzing the seriousness of the situation, the hospital staff decided to carry out the link before sedating and intubating them.
Until the hospital A judge, a judicial secretary and a forensic surgeon were sent to formalize the procedures, protected at all times with Individual Protection Equipment (PPE). Doctors from the center acted as witnesses.
All those present, health personnel and others admitted to the ICU, burst into applause once the link was held. The couple, who are still hospitalized, were then sedated.