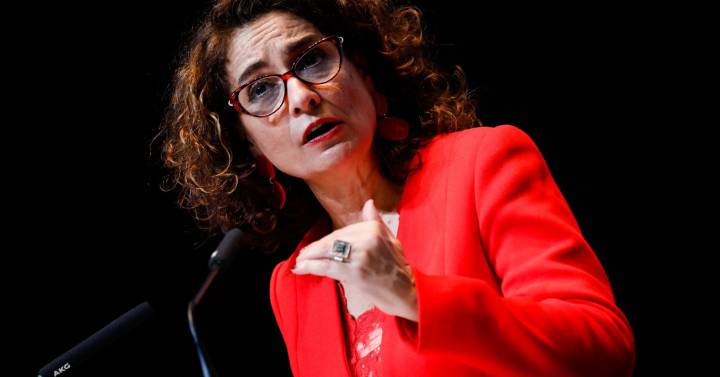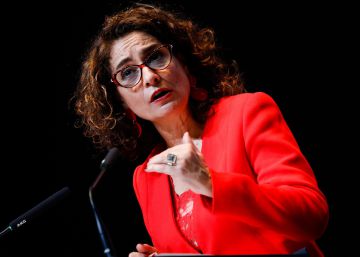 They say that only Spain maintains in Europe the wealth tax. False. Retouched, preserved by France. In reality, rather than equity, we must talk about wealth taxes: stocks, bonds, debt, deposits, real estate, insurance, jewelry.
And there we are well accompanied. The set of heritage assets (not to be confused with income) is valued according to several figures: equity, inheritance (inheritance) and donations, IBI, municipal capital gain … "In large countries such as Germany, the United Kingdom, France, Japan or The US has maintained a progressive inheritance tax, with a rate applied to the most important inheritances of between 30% and 55% in these five countries at the end of the 2010s, "recalls Thomas Piketty in his recent book Capital and Ideology (Seuil).
Not only are we not the only ones to tax wealth but we also tax it less than others. In 2018 there were 197,768 taxpayers in Spain subject to payment for equity, for a joint fortune of 632,272 million euros. They contributed little, compared to others. The total annual succession, IBI and equity, weighs 1.9% in British GDP; 1.7% in France; 1.6% in Switzerland; 1.1% in Denmark; 0.9% in Luxembourg and Greece … for only 0.5% in Spain (Hacienda Gestha technical union, New Grandstand, 3-11-2019).
The Minister of Finance, María Jesús Montero, recently complained about a figure that was even worse: "Only 0.31% of the collection is contributed by the taxation of wealth." And he took out the inevitable corollary: "He who has more must contribute more." The estate tax is the tax with the highest tax avoidance, especially the wealthiest, says a report from the Institut d'Economia de Barcelona.
There are those who directly pay nothing, such as the rich residents of Madrid, who should have paid 815 million (2016) but they did not do so because it is a tax haven for this purpose: type zero. In front of the Catalans (465 million), Valencians (140) and Andalusians (76).
Also in successions and donations something similar happens. A 30-year-old single who inherits property from his parents for 800,000 euros, taxes 1,640 euros in Madrid; in other communities of the PP that is multiplied by 49 (Castilla y León, 81,018), or by 9 (Galicia, 15,040). That is why many experts propose setting an equal exempt minimum for all and then a range of types (from 4% to 11%) that combine the principle of autonomy with that of universality.
After concluding that the main factor of inequality is the difference in wealth and inheritance – rather than income -, Piketty proposes a solution simple: "That the progressive inheritance tax is collected at the level of the European Union." In Spain, a contribution of 2.7 billion is contributed. Misery and company.
. (tagsToTranslate) tax (t) wealth (t) tax avoidance (t) (t) wealth (t) regional (t) disparity (t) urge (t) stake out (t) equity



Source link