"We work to achieve the total digitization of all our sales processes"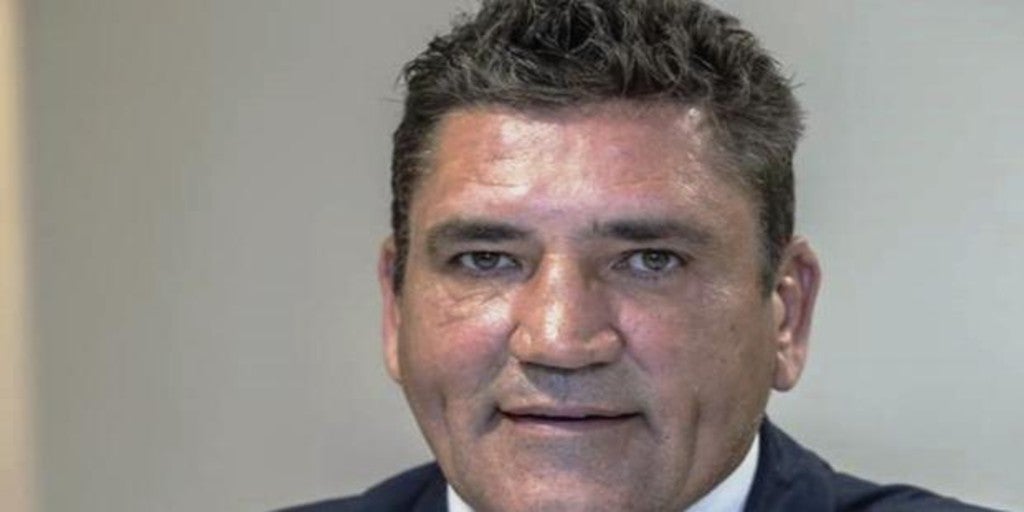 Madrid
Updated:
save

This week, ABC and Pisos.com held a online forum on digitization in the real estate sector which had the participation of different experts and businessmen from a market that see in technological change the opportunity to get out of the economic crisis caused by Covid-19. Among the participants was Antonio Avilés, CEO of Mikeli, who tells us the keys to your business.
1. What does digitization bring to the business of upscale housing?
What digitization does is a very important improvement in all recruitment and sale processes. A digitized company is more versatile, it can use more information and, above all, a significant saving of time in processes and travel, both for virtual reality, such as consultations to the virtual cadastre etc …
2. What specific tools does Mikeli use to improve the customer experience?
We have worked hard and we continue working to achieve the total digitization of all our sales processes. Undoubtedly achieving 100% at present is impossible because there are actors involved in a transaction that do not carry the digitization rates of the market … registries, cadastres, notaries, appraisers …
3. In your opinion, is a cultural change necessary for home buying to be imposed completely online?
You need to work more on customer trust, and work more on "the brand."
Do you remember 30 years ago what it was like to buy a trip online? Nobody was willing to "risk" to buy it … give your information freely, the credit card …
Over time, all that changed a lot, so much so that until today almost no one contemplates buying a plane ticket by going to a travel agency. How was this change achieved? trust consumer. Including quality certificates and promoting the brand …
All the operations that we have closed during confinement have been thanks to the trust of our clients in our brand, in Mikeli. We have been working on this aspect since our business beginnings back in 2005 …
4. In the midst of all this technological revolution, what role does the real estate agent play?
It is vital in our methods. We are the only ones that use a "hybrid" system where our agents perform online assisted virtual visits, by appointment. The value of human warmth cannot be lost …
5. Taking into account the current moment of health crisis, have you used this kind of applications to attract foreign customers?
Undoubtedly. I would say more, they have been vital. The number of operations we have closed with clients who could not travel (mostly foreigners) is relevant, thanks to the digitization of our processes and the realization of assisted virtual visits. Otherwise we would not have formalized those sales, at least within the logical times …
6. How do you face the next year? Do you think that 2021 will recover the levels of prices and sales prior to the pandemic?
"Your state of mind is your destiny" … as I think Herodotus said. So 2021 will undoubtedly be a great year.