"We love you, we are waiting for you!"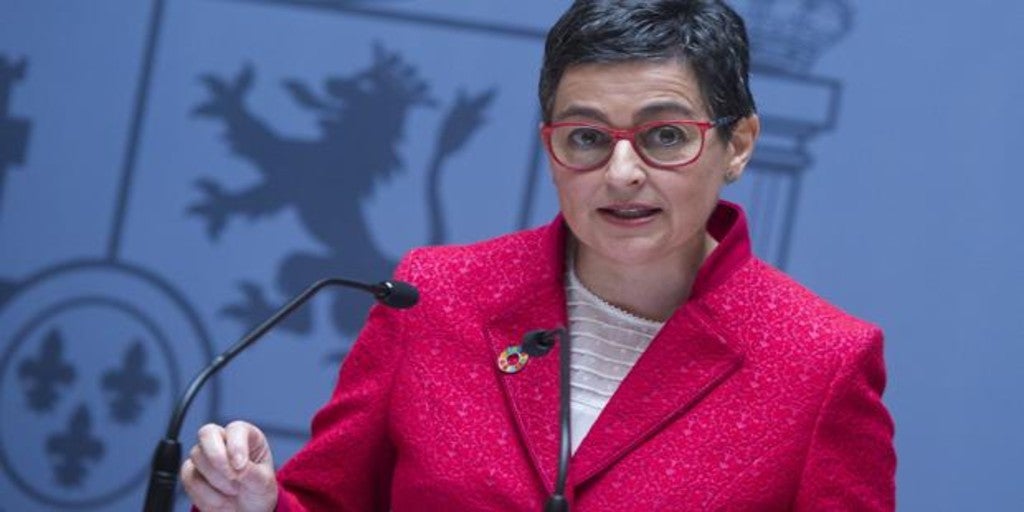 Madrid
Updated:
save

The Minister of Foreign Affairs, European Union and Cooperation, Arancha González Laya, expressed this Sunday her confidence that the tourist season this summer can materialize to despite the coronavirus and he has invited the French to visit our country.
"We love you! We are waiting for you! ", González Laya stated during his intervention in the program" Nous, les Européens "('We, the Europeans'), of the television channel France 3 French, issued this Sunday.
When asked by the interviewer, Francis Letellier, González Laya has acknowledged that "The borders are closed" and he stressed that at the moment the most important thing is "not to endanger the lives of Spaniards or tourists".
"Tourism is a very important activity for us," stressed the minister, who recalled that the EU is preparing some common protocols for air, train and boat travel, for border health control and hygiene measures in hotel facilities.
González Laya has also appealed to EU reconstruction fund and he pointed out that the tourism sector "is an important part of the European economy".
In particular, the minister has referred to the French who are considering the possibility of traveling to Spain. "The country will be available, openor »even though« it is a difficult moment for France and for Spain », he has riveted.
The interviewer questions her on Twitter
The program has been focused on tourism and the consequences for the sector of the pandemic. After González Laya's intervention, the presenter, Francis Letellier, questioned the viability of tourist trips. "Very good. Therefore it will be necessary for Madrid to eliminate the fortnight of compulsory quarantine », Letellier has pointed out on his Twitter account. A measure that has greatly upset the French authorities who have decided to impose such a measure on the Spanish.
The Spanish Government has announced 15 days mandatory quarantine for the international travel that they arrive in the country, but already on May 15 the Minister of Health, Salvador Illa, clarified that this measure has character «Temporary and exceptional»And that it is linked to the alarm status, so it would stop being applied once it has finished.