"We keep moving like the Greeks did five thousand years ago" | Society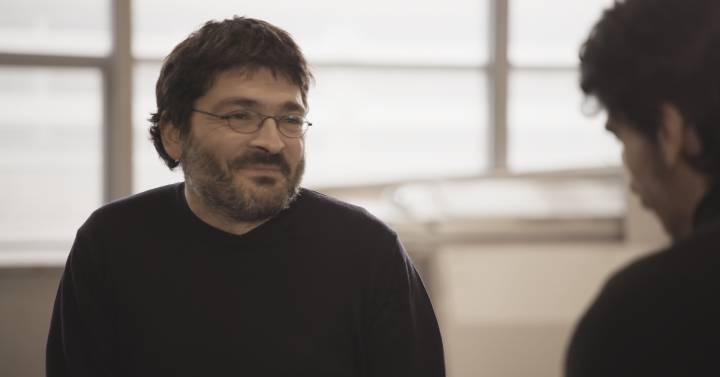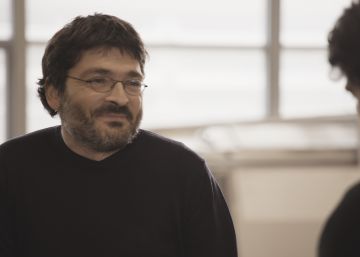 48.5% of Spaniards live in big cities. Highly above the European average, at 40%. In the city of Barcelona alone there are four and a half million trips each day. Walking, by bicycle, by scooter, by private or shared car, by subway or by bus. The way we move has an impact on economic sustainability, on the social cohesion of our cities and, of course, on their air quality.
Cities are populating and expanding more and more. Therefore, they must face a great challenge. Move many people in the most efficient way occupying the least possible space.
In this chapter of Drive as you thinks, a space powered by Toyota, we explain the challenges of mobility in cities with Gianni Rondinella, urban planner.