We invite you to the preview of 'Litus' | THE COUNTRY +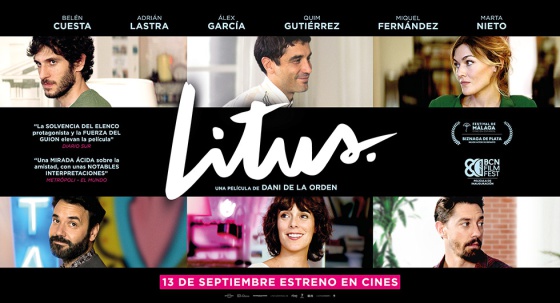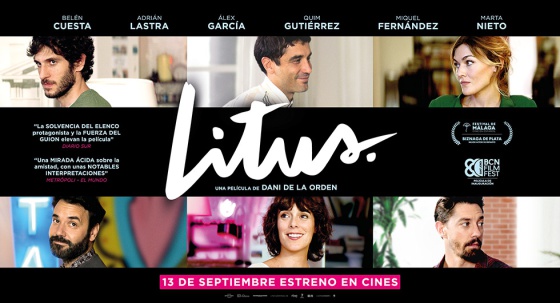 Toni reunites his friends again after a while without seeing each other. After the death of Litus, they can finally enjoy some time together. However, Toni has unexpected news: Litus left a farewell letter for each of them. What should be a meeting to talk about Litus becomes an occasion to discover the most intimate secrets and all the hidden emotions for years.
This is the starting point of Litus, a film starring a magnificent choral cast in which, among others, Quim Gutiérrez, Belén Cuesta and Álex García stand out. The film opens in cinemas on September 13, but for being a reader of EL PAÍS you can see it before anyone attending the preview, which will take place on Thursday 12 of september On cinemas Count Duke Verdi Alberto Aguilera from Madrid.
Participate in the contest and get one of the 90 double tickets We have booked for this exclusive event for EL PAÍS.