We invite you to the premiere of 'Sordo' | THE COUNTRY +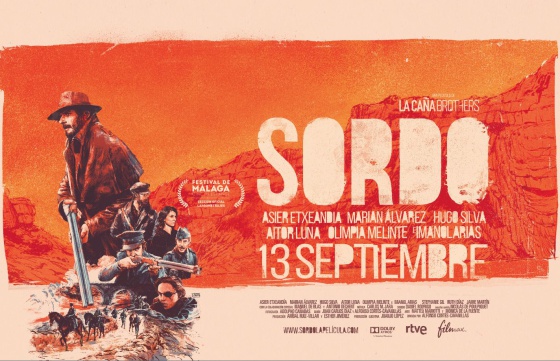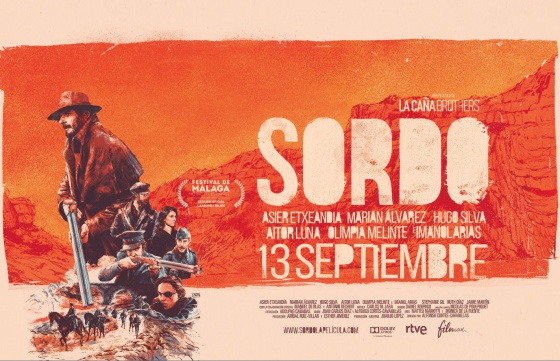 Set in 1944, in the Spanish postwar period, Deaf is a spanish western that tells the story of Anselmo Rojas, a guerrilla who becomes deaf after a sabotage action. Cornered by the Army, the silence of his deafness will be his companion and his mirror, but above all his enemy.
Starring a luxury cast headed by Asier Etxeandía, Aitor Luna, Hugo Silva and Inmanol Arias, Deaf opens in cinemas on September 13. As a reader of EL PAÍS, we offer you the opportunity to attend the movie premier, which will take place on 11 of September in the Capitol cinemas from Madrid and what will feature the presence of the protagonists of the tape. In addition, the MAd4Strings and Mastodon orchestra will perform the film's soundtrack live.
If you want to enjoy this exclusive experience, participate in the contest and get one of the 100 double invitations We have booked.