We have to be exemplary for robots | Trends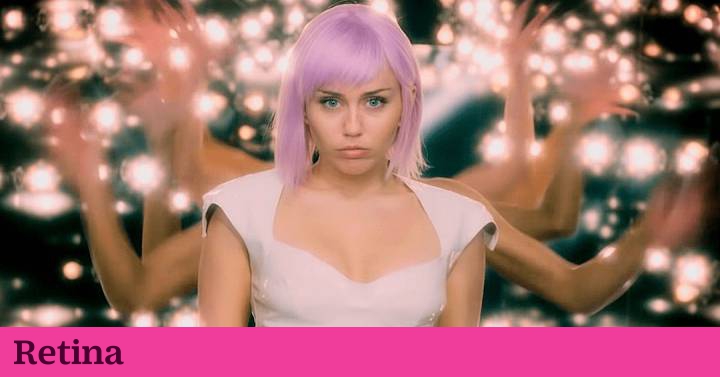 Ashley Too, a robot doll, answers the teenager Jack Goggins who doubts that she knows the music and the singers she likes: "Test. I love to learn!". It's in a moment of the chapter Rachel, Jack and Ashley Too, of the fifth season of Black Mirror.
The energy consumption of this robot is very small, especially in relation to the amount of information it needs to receive from the people it attends, the environment it is in and the network. It is not an automaton that transforms energy into movements , but a wit that does not stop absorbing information for interaction with people and objects.
We begin to be aware that these "creatures" receive from us a kind of genetic message for their constitution and behavior in which there are rules of how to proceed. This already creates a concern about what standards we have to transmit to them. So we turn our attention to our ethical values ​​so that they inspire the rules that we are going to insert in the robot: we want them to react in a way that does not contradict the principles with which we act. But then we realize that our ethical ways of acting are not so clearly determined. Consequently, the operation closes on ourselves, instead of directly reaching the "creature", and raises ethical questions that until now were not revealed, and that in doing so they test our reasons, because sometimes they are insufficient or contradictory.
But once the robot is conformed to rules that we consider correct, another challenge appears: it is that it will not stop looking at us, what we do and how we do it. Because he "loves learning," as Ashley Too confesses. We have molded and assembled our artifacts, we have repaired, cared for and fed them, but now we must also teach them. A responsibility that falls very seriously not only on those who have brought these "creatures" to this technological world, but on all of us, who will welcome them into ours. We will have to be exemplary. Do not forget that every device amplifies what humans can do and, therefore, also what they will learn from us.
And here is the greatest benefit that a world with robots can bring us. The most transcendental influence of the created thing on the creator will not be that the robots liberate us of inhuman works, nor that they process without failing an information that overflows our brain but that is indispensable to survive in this complex world, or that assists us in so many tasks everyday with their proximity and company … No, the most important thing is that they will push us to humans to reconsider the vision we have of ourselves.
Such is the magnitude and transcendence of this creative process that we have just begun that it is not possible for our hands to leave artificial beings in our image and likeness without first reconsidering the image we have of ourselves. Because the current one is an image of another world, a past world, for which the interpretation that we were given could fit, but not for today's deep and accelerated transformation. Therefore, it makes sense and opportunity to speak of a humanism that, congenial with science and technology, redefines the unfocused image (unfitted by this world) of the human being.
Life in digital it is an imagined scenario that serves for reflection, it is not a prediction. Through it move the Alephites, prosthetic beings, in continuous connection with the digital Aleph, because the Red is a phenomenal contraction of space and time, like the Borgesian Aleph, and not a mesh.
Antonio Rodríguez de las Heras He is a professor at the Carlos III University of Madrid.
(tagsToTranslate) have (t) be (t) exemplar (t) robot (t) begin (t) conscious (t) receive (t) species (t) message (t) transmit (t) norm (t) proceed ( t) believe (t) concern



Source link