"We cannot wait for there to be new Rafa Nadal"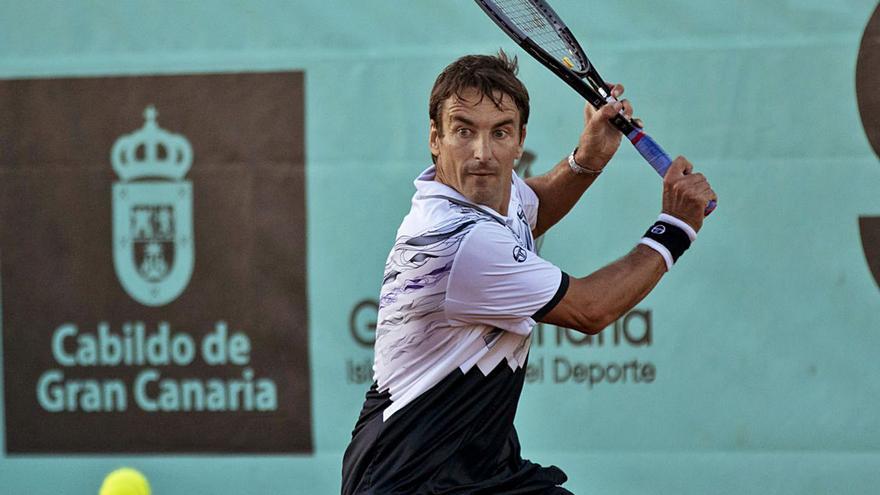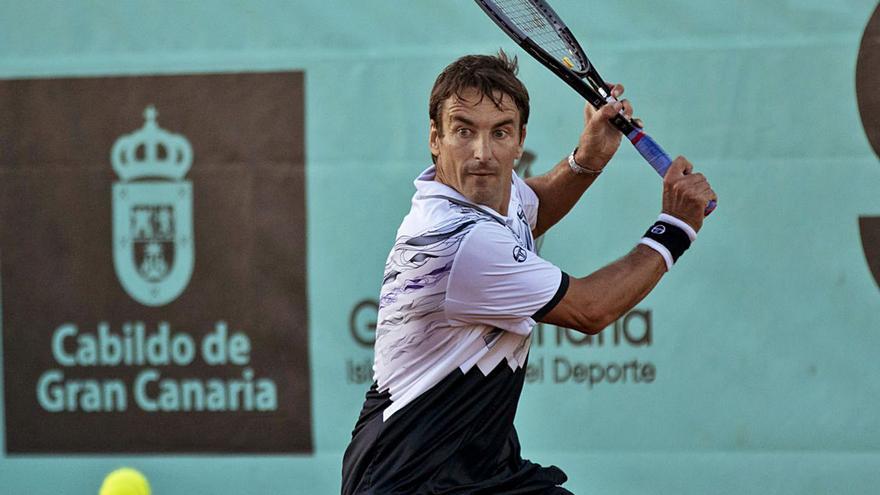 From his experience, he highlights the most recent golden times of national players, led by Rafa Nadal, but he believes that worse times will come, and that young promises should not be pressured to reach a prominent place in professionalism.
"In recent years we have experienced a stellar period in Spanish tennis, but now we cannot make the mistake of waiting for new Rafa Nadal, David Ferrer, Fernando Verdasco or Feliciano López to emerge. Young players like Carlos Alcaraz, and even some more experienced ones like Bautista Agut or Carreño Busta, should not carry an excessive responsibility; They have talent and they should only think about doing their respective paths, "said Tommy Robredo.
The Spanish tennis player is happy with the start he has had in this Gran Canaria Challenger 1, sweeping Croatian Nino Serdarusic in the first round with the result of 6-0 and 6-4: "My adventure here has not been able to start from the Better way, I am happy to be able to participate in an event of this level in my country after what we all face in 2020 ".
Tommy Robredo, an icon of national tennis, explains that to become champion you have to combine sacrifice with talent. "A player's career is full of important moments, on and off the court; Winning makes you happy, but you need to learn and grow even when things are not going well, "he says.
He also refers to his future once he leaves tennis practice at a professional level: "I feel fortunate to have succeeded in what I like and have earned enough in my career to be able to enjoy my family and think calmly about what I'll do when I decide to hang up the racket. I will have several options; I don't know if I will stay working in the world of tennis ".
Regarding the results recorded yesterday in the second day of the main draw of the Gran Canaria Challenger, it is worth highlighting the victory achieved by the Italian Alessandro Giannessi, who gave his countryman Stefano Napolitano (6-0 and 6-2) no option.
Also an excellent match was Gian Marco Moroni, who eliminated Frenchman Manuel Guinard (6-3 and 6-2). The Spanish Roberto Ortega-Olmedo emerged the winner in his duel with Lorenzo Giustino (1-6, 6-3 and 6-4). The Serbian Milojevic, the Canadian Diez, the Frenchman Lestienne and the Slovakian Molcan were others who passed the round.