"We cannot avoid sprouts, but it is very important that they are controlled"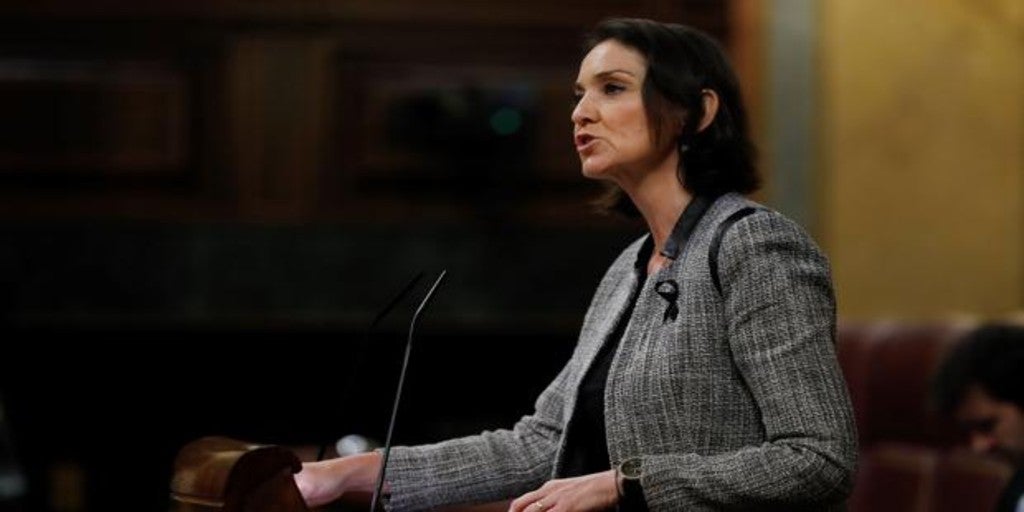 Updated:
save

The Minister of Industry, Commerce and Tourism, Reyes Maroto, explained that the forecast is that international tourists arrive in Spain in stages, which, in her opinion, will allow the activity to be recovered without any problem from the point of sanitary sight. Also remember that the opening of borders leaves out large countries such as the United States, Russia and Brazil, and accepts China only if reciprocity is applied.
Since June 15, a tourist "corridor" has operated with Germany and on June 22 borders were opened in the Schengen area, to which now the opening to 15 foreign countries is added, recalled Maroto, who stressed that the opening to the rest of the world it will be "slow and gradual", as the de-escalation after covid-19 has been.
Regarding criticism of airport controls, Maroto has assured, in an interview with Cope, that the protocols implemented are being "effective", which is the most important thing for the resident population and workers to be calm.
Regarding the Community of Madrid's request that PCR tests be carried out on travelers in their countries of origin, the minister considered that questioning the security of Barajas airport "is a smokescreen" for the autonomous government to "hide »Their own problems.
Maroto stressed that the recommendations of the European Union are being followed and has insisted that the controls are working, to which he added that the best "recipe" to know that they are effective is that all regrowths are controlled.
In this context of declining international tourism, the minister has highlighted the importance of national tourism, whose reserves are recovering, and has encouraged to spend the summer in areas such as the Canary Islands, which have more mobility problems and are highly dependent on foreign visitors.
"Next week I will travel to the Canary Islands to encourage the population to visit the islands (…)", said the minister, who encouraged everyone to "leave work space" and enjoy and relax in Spain.