We can see "incomprehensible" that Escrivá recovers Báñez's pension proposal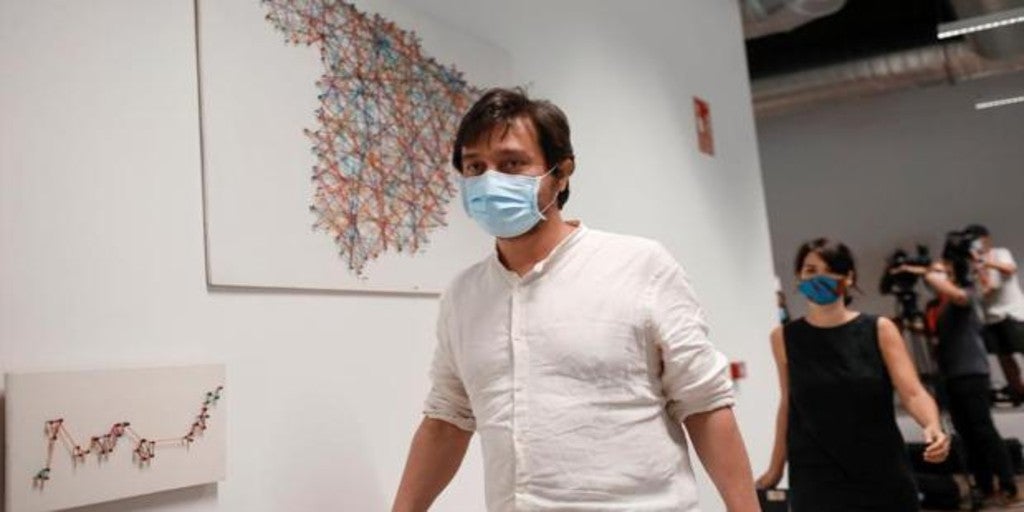 MADRID
Updated:
save

Podemos co-spokesperson, Rafa Mayoral, has assured that they will not shut up if the Minister of Inclusion, Social Security and Migrations, José Luis Escrivá, insists on going ahead with the increase from 25 to 35 years to compute pensions, an "incompressible" measure that involves rescuing the PP proposal, according to this formation. Speaking to RNE, the Podemos spokesperson sees "incomprehensible" that Minister Escrivá recovers Mrs. Báñez's pension proposal and points out that it goes against what was agreed in the Toledo Pact: "That is not a friction with us, it is a friction even within the PSOE ».
He has also said that It is not understandable either not to repeal the negative aspects of the labor reform nor to favor the revaluation of wages, alluding to the minimum interprofessional wage. "What we are not going to do is keep quiet but rather defend the interests of the working class," Mayoral emphasized, insisting that they are going to ensure that the government agreement signed with the Socialists is fulfilled.
At the same time, he has detailed that United We Can is the "minority" force within the coalition but also the first "republican in character" to come to the government. Therefore, the fact that have different visions with the PSOE, especially in relation to "economic powers", "it is nothing new" and "no one is missing". «We have fought to stop the evictions. There are those who have fought for the interests of the owners. Each one is clear about the interests they must defend, we are clear that we are going to defend the working class, "Mayoral added.
Mayoral has also recognized the "difficulties" in the deployment of the Minimum Vital Income by a "bureaucracy that is still bogged down in a neoliberal culture", which they must remove from the institutions. In this way, he has claimed that these frictions "are worth it" if it is achieved that no one is cut off supplies or evictions are prohibited. Therefore, Mayoral has opined that sometimes you have to "pull the string" for institutions to be useful.
Along these lines, he has defended that the coronavirus pandemic has shown that the need to reinforce the public sector and that "neoliberalism has destroyed" fundamental elements and conquests of the people, as has been seen with public health or the "privatization" of certain healthcare services, such as residences.