We can amend Escrivá with his own quota proposal for the self-employed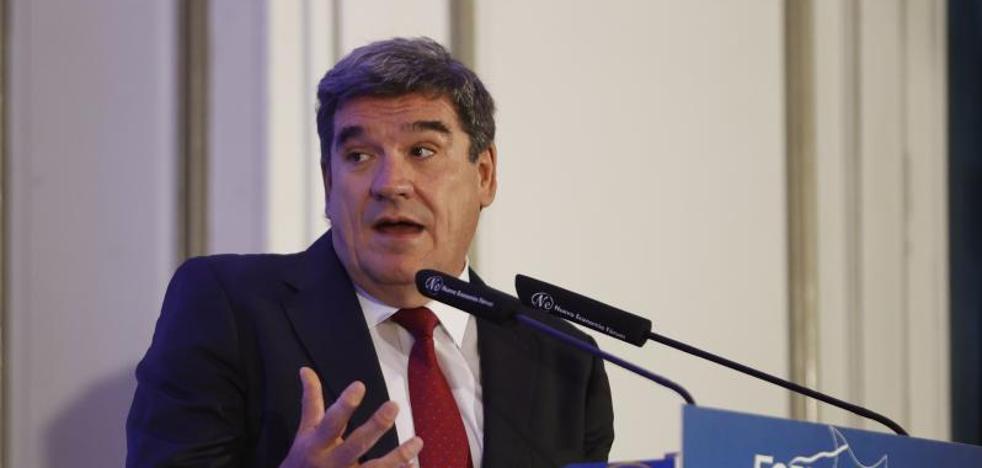 The purple formation lowers the minimum fee to 100 euros, less than half of what the minister proposes, and doubles to 1,267 euros what those who earn the most should pay
United We Can continues its attacks against the reforms of Minister José Luis Escrivá. First, with pensions. And now with the freelancers. The purple formation wants to become a leading actor in the negotiation that the Government maintains with the social agents for the new contribution system for real income -precisely when it is already in the final stretch- and sent this Wednesday to the Ministry of Social Security its own contribution proposal for the more than 3.3 million self-employed workers, which represents practically a total amendment to the one made by the former president of Airef.
Thus, United We Can has lowered the minimum quota for those with the least income to well below half and, on the contrary, has more than doubled the maximum for the highest incomes. Specifically, it places at 100 euros the fee that self-employed workers who have net income below 670 euros per month should pay next year, compared to the 245 that Escrivá defends, while it proposes that those who enter more than 4,050 monthly euros pay 1,267 euros, well above the 565 euros that is now on the negotiating table.
The proposal of the purple ones considerably lowers the contributions for the self-employed who earn less than 1,300 euros per month, while it raises them considerably for those who earn more than 1,500 euros. In addition, the coalition suggests that all people registered in the RETA regime who contribute for a contribution base lower than the minimum wage have the same rights and social coverage as people who contribute for a base equal to the minimum wage.
The confederal group assures that its proposal would reduce the contribution quota of approximately 80% of self-employed workers without this implying a loss of income. On the contrary, they maintain that the Social Security coffers would benefit.