"We are open to making adjustments"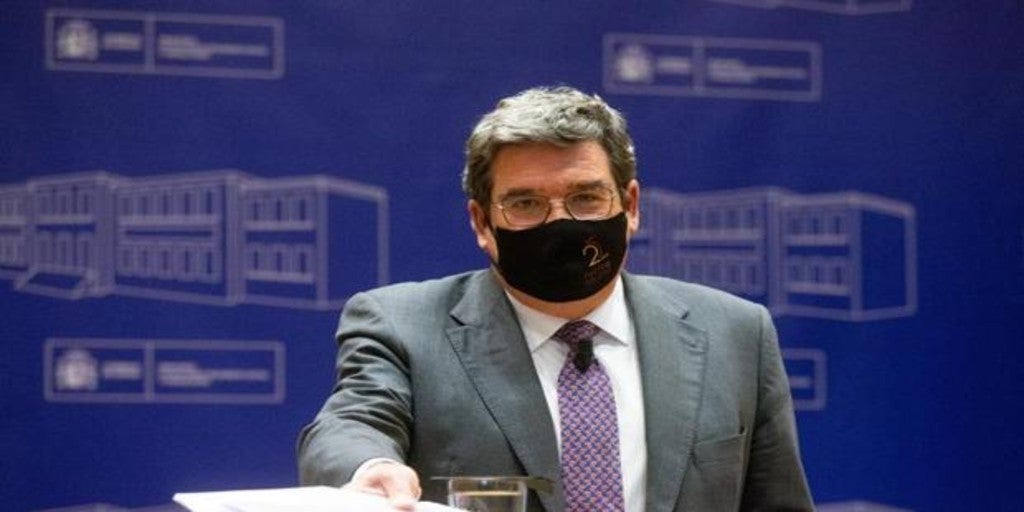 Updated:
Keep

The Minister of Inclusion, Social Security and Migration, José Luis Escrivá, defended this Monday that the proposal presented last week to the self-employed on the contribution system is "very fair" and "beneficial", although he was open to applying adjustments. "We will see what proposals are on the table. We are open to making adjustments. We have put on the table what seems to us to be a fairly balanced proposal, that the self-employed contribute for real income, "the head of Social Security responded to questions from journalists after a press conference in which he presented a preview of the January affiliation data.
The text presented by the Executive proposed a flexible system of 13 installments in the fees, ranging from 184 to 1,267 euros per month and the possibility of changing up to six times a year.
In this regard, ATA, the majority self-employed association,
has expressed its opposition to the new scheme because an attempt is made to "translate real income to net income, without taking into account non-deductible expenses. In this scenario, Escrivá indicated that "the ball is in his side" and that he awaits the counterproposal.
However, Escrivá avoided assessing the criticism of the self-employed and the "intermediate proposals", and asked "to be prudent and wait for the final agreement." At the same time, Escrivá insisted that the proposed document "is very fair and reduces contributions to a large number of self-employed workers."
Before the meeting on Monday afternoon, Escrivá added that "this is an open process, the deadlines can be adjusted" for its application, but he urged "to close it because it has to be in force in January 2023."
The 13 sections will end the transitional period in 2031 between 183 euros per month for those with monthly returns below 600 euros and about 1,260 euros for those who exceed yields of 4,050 euros. In the case of income brackets from 900 to 1,125.9 euros and from 1,125.9 to 1,300 euros, the fee remains fixed throughout the period, at 293.94 euros in the first case and at 351.9 euros in the second.
The quotas are progressive in relation to the income of self-employed workers. Social Security proposes nine years of transition for adaptation to the system, although every three years the situation would be evaluated.