"We are containing the damage of the war better than other economies"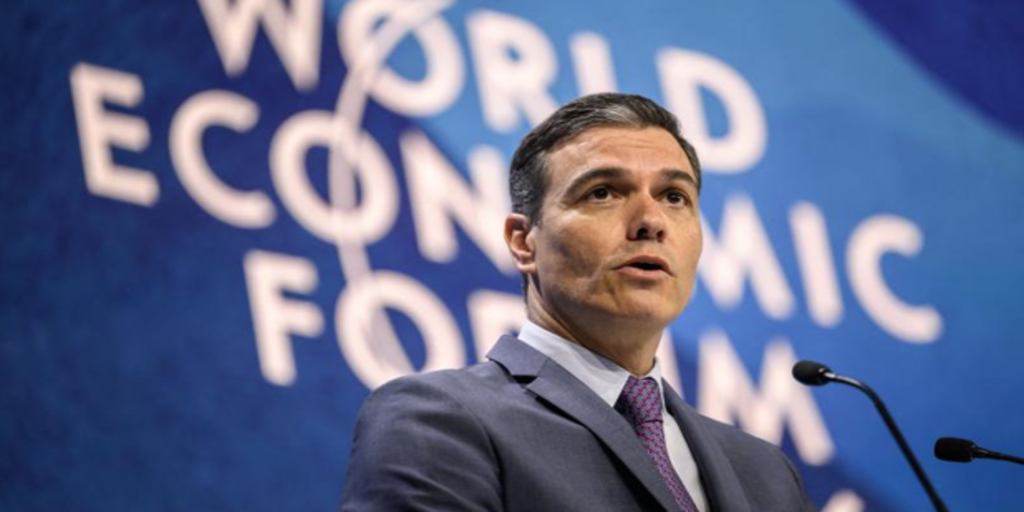 bruno perez
Updated: 05/24/2022 11:22 a.m.
Save
Related news
In the midst of growing skepticism about Spain's economic performance, which has overshadowed this year's growth projections by domestic analysts and international organizations and which has earned him some warning from the Bank of Spain or the European Commission, the President of the Government , Pedro Sánchez, took advantage this Tuesday of the half-hour window available to him at the World Economic Forum in Davos to
shine the Spanish reform plan and underscore government optimism.
«The economy has grown by 6.4% in the last twelve months and our forecast is that it will grow by 4.3% for the year as a whole, at the head of the developed countries. Employment is growing and the fiscal deficit is shrinking.
We are containing the data of the war better than other economies".
View commentsTopics

Source link