"We already have LaLiga closer"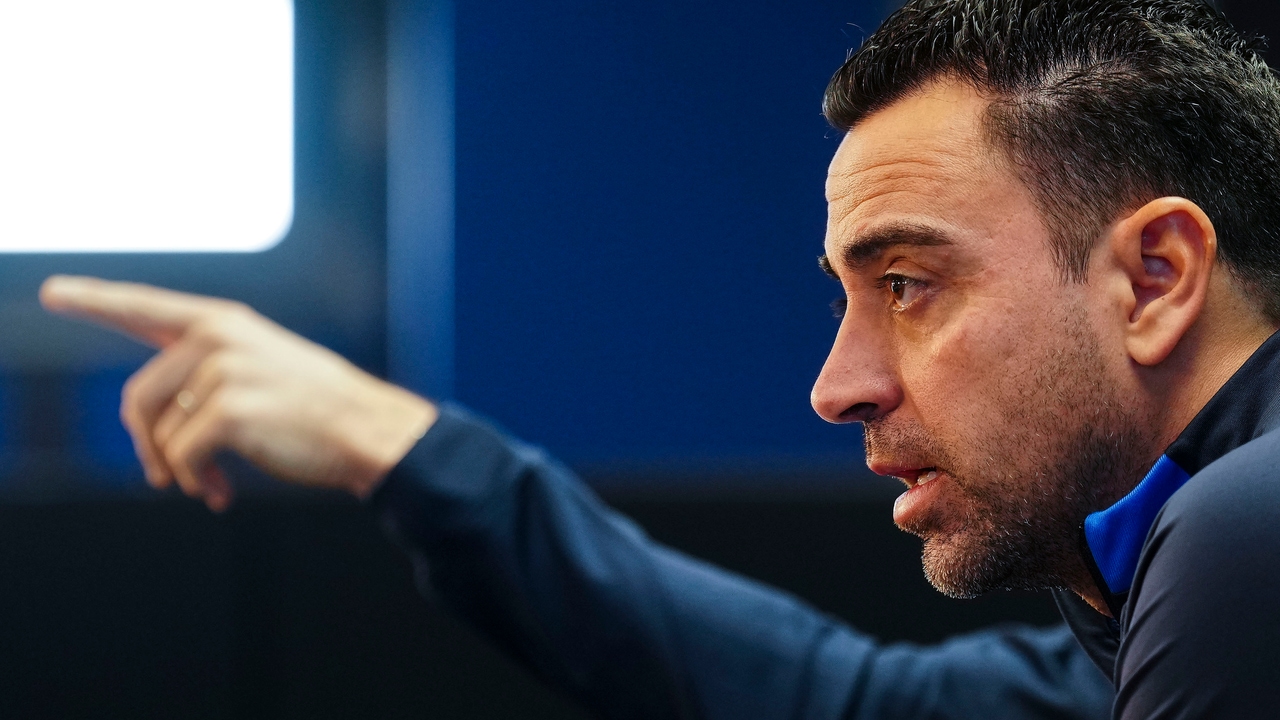 Xavi Hernández was euphoric after the victory achieved in San Mamés. So much so, that he also wanted to send a message to his players. "I congratulate you! One more step, we already have it very close", said the coach. aside, too he congratulated all his players one by one at the door of the visiting dressing room. "Is one of the most difficult fields in LaLiga", affirmed the coach.
In the press conference prior to the match, Xavi himself even commented on the 'Negreira Case'. "The president says that we are calm, that we work and we focus on football. It is what concerns me. Today I did the same as last week and a year ago: train the important things. We have not talked about extra-sports issues. Tomorrow is a final, all that remains are finals. At least we must maintain this advantage before Real Madrid come to the Camp Nou. We have a really complicated exit", he sentenced.
Without a doubt, the three points also gave oxygen to a Joan Laporta who lives the most tense hours of his mandate as president due to the 'Negreira case'. The Barça players will have 72 free hours. In other words, this Monday they will have a post-match recovery session and will return on Thursday afternoon.