Waynabox suspends the sale of its trips through Europe due to the uncertainty due to the coronavirus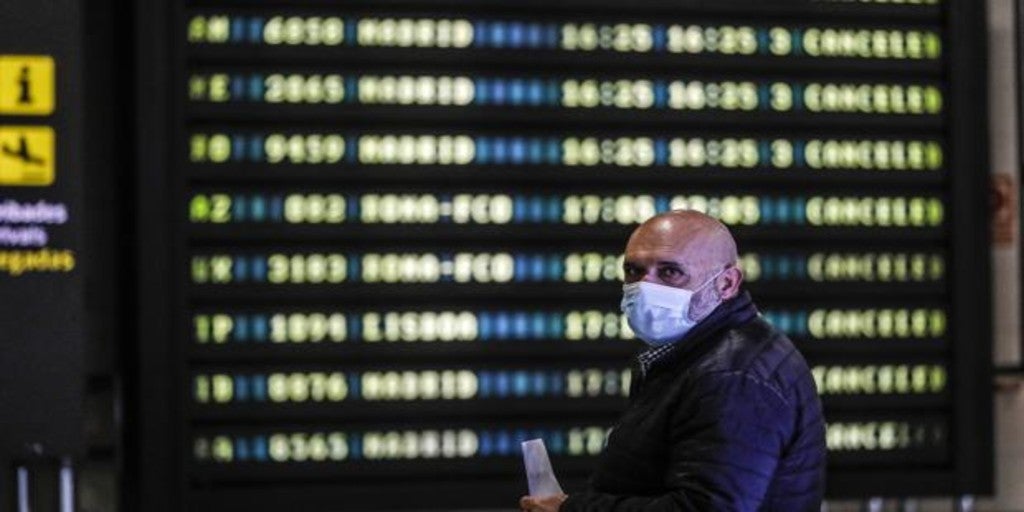 Updated:
save

The surprise travel company Waynabox has decided suspend the sale of your itineraries in Europe given the uncertainty generated by the changing restrictions imposed by the majority of EU and Schengen countries.
As the firm has advanced this Wednesday in a statement, its sales will now focus on new road trips, with which the traveler can book a surprise itinerary through national territory with your own car, rental car or camper. All types of surprise trips will also continue to be available to give away.
"Since the second half of July we have detected an erratic trend in which the different destinations impose restrictions on Spanish travelers with very little notice. The restrictions vary by country and may require a negative PCR test, a mandatory quarantine or directly prohibit entry into the country, "the company explained.
Travelers who still have scheduled trips to Europe may request, if they wish, cancellation of the trip to be able to do it later Or trade it for a surprise road trip.
"We believe that promoting national travel is the best way to take care of tourism without diminishing the confidence of travelers and being able to travel around Europe again in the future," the company remarked.