Watling: "I would love to work with Almodóvar or Isabel Coixet again"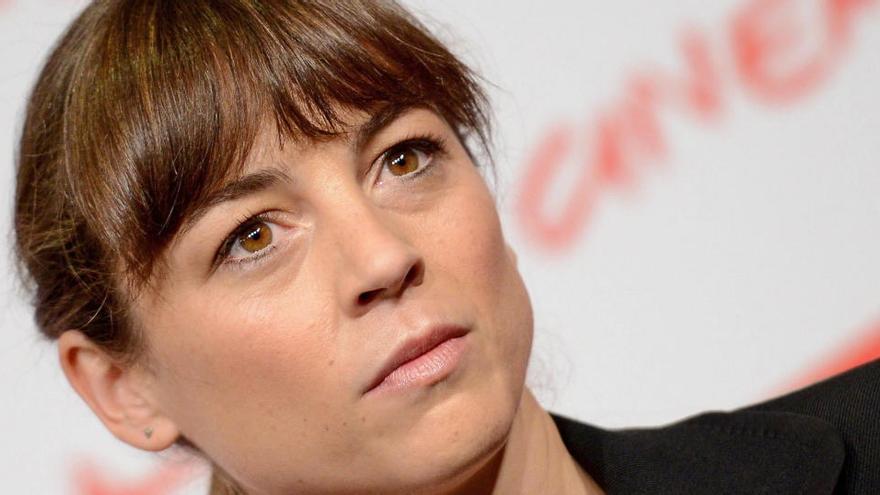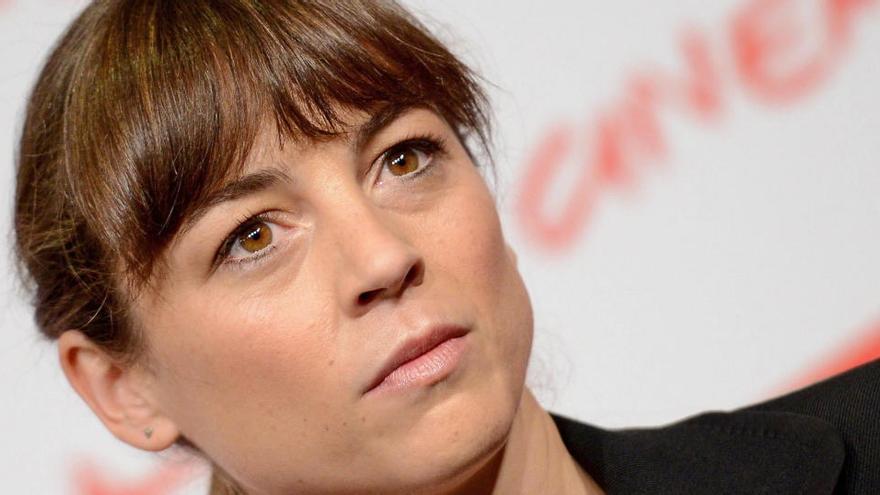 About to premiere the series'Nasdrovia ', an experience that has turned out to be "very intense" for Eleanor Watling, the actress together with the Efe Agency, values ​​the moment of uncertainty that culture experiences as it looks to the future with optimism and wishes for new projects: "I would love to work with Almodóvar or Isabel Coixet again."
Immersed in different audiovisual and musical projects, something complicated within today's industry due to the situation in which the pandemic is leaving culture, Leonor Watling premieres this Friday the series 'Nasdrovia' (Movistar +), a very particular project that the actress talks about with Efe while she fantasizes and reveals her wishes to return to work with directors of the stature of Pedro Almodóvar or Isabel Coixet.
"I would love to work with Almodóvar or Isabel Coixet and also with Cesc Gay", says the actress with a smile on her lips and with her gaze certainly lost, as if searching those memories of the filming of "Talk to her" (2002) or perhaps that of "My life without me"(2003).
Speaking of wishes, the actress also points out that He would "love if the theaters could fill up", a phrase that perfectly sums up the feeling of frustration that he shares with the entire sector.
Despite the difficult situation, the actress tells Efe that she is "writing songs" for Marlangor -musical group to which he belongs together with Alejandro Pelayo-, who has the audiobook reading of "Harry Potter" in his hands and who hopes to be able to "do Edurne again".
Edurne is the protagonist, along with Julián (Hugo Silva), from 'Nasdrovia', a series created by Sergio Sarria, Luismi Pérez and Miguel Esteban and directed by Marc Vigil in which the lives of the protagonists, a separated marriage that continues to work side by side in the same law firm, gives a 180 degree turn when they decide to leave it all behind and start a Russian food restaurant.
The Russian mafia takes over the place and the protagonists, immersed in what they call 'the crisis of 40', they are forced to be accomplices and witnesses of the "works" of this particular group, whose interaction with the characters of Watling, Silva and a third party in contention, Luis Bermejo (Frankie), makes more than one laugh escape the viewer.
Mix of drama and comedy
The fiction, based on the novel by Sarria "The man who hated Paulo Coelho"It is fresh and agile, thanks, as Watling explains, to the" great script ", on which he had to work conscientiously:" When the script is so well written, like actor You have to learn it very well and be very available to whatever it takes. "
"I always say that when there is a good script it is not difficult. Perhaps the most demanding thing was to be completely accessiblee, enter the drama and get out of it quickly, "explains the actress, who admits that" the day-to-day shooting experience "was" very intense. "
The mixture of drama and comedy and narrative resources such as the constant interaction of her character with the audience, whom she addresses speaking directly to the camera, are the challenges that the actress faces when she talks about the shoot.
"We rehearse and measure it a lot. Edurne is such an expansive character, what she thinks is so important to her that she has to say it (…) She has that kind of expressiveness and it is what you have to get used to because as an actor the job is that you ignore the cameras (…), here she seeks complicity in those who are not, "she develops.
The key, according to Watling, that all this choreography was executed without taking false steps was in Marc Vigil: "Marc has a technical thing that Isabel Coixet has and not many directors have. It is not mandatory, but it is that technical part, understanding the camera axes, editing (…) he is very clear about it, it gives you so much confidence that you go, you put yourself where I tell you and you do it ".
"We had fun", says the actress summarizing her experience in 'Nasdrovia', of which she anticipates that they "already" have "the scripts for the second". For the moment, it is the first installment that will be available this Friday on Movistar +, where viewers will be able to discover the 'Molotov cocktail' of sensations that Watling and company have prepared.